Guangdong Sihai Iron-Printing and Tin-Making Co., Ltd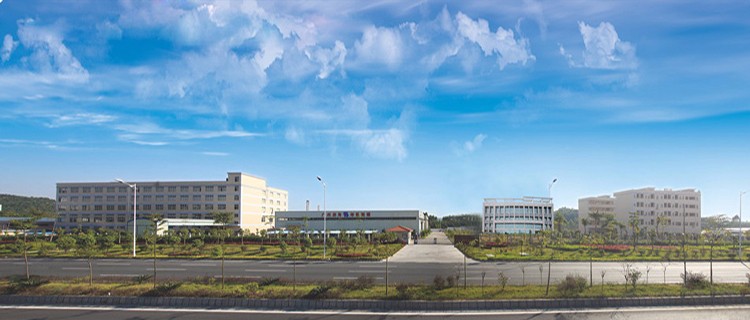 Product's Detail
| | |
| --- | --- |
| Type | Necked-in can/straight wall can |
| Height | 80mm-310 mm |
| Diameter | Φ45/ 52 /57/60/65/70mm |
| Thickness for can body | 0.18/0.19/0.20/0.21mm Tinplate |
| Thickness for cap & buttom | 0.28/0.32/0.35/0.40/0.43mm Tinplate |
| Tinplate Can Usage | empty tinplate can for hair spray, air freshener, anti-fogging agent, shaving foam,prefume spray, paint spray , some car care chemicals and so on |
| Printing | four color(CMYK) printing and spot colors |
| Pressure | Deformation pressure:≥1.20/ ≥1.80Mpa MpaBurst pressure:≥1.40 Mpa/≥2.0Mpa |
" Big Munafacturer "
Our company covers an area of 55,000 m .
We can manufacture 6 sizes of aerosol cans namely diameters of 45mm,52mm,57mm,60mm,65mm,70mm.
Our products include necked-in tin cans,straight tin cans,normal pressure tin cans and high pressure tin cans, which have a height range of 80mm to 310mm.
We adopt tinplate,one of the top tinplate materials, as our raw materials.
Our workshop:
Iron Stock
our company's long-term inventory of
various specifications of tinplate
adequate tinplate inventory ensure the need of the market.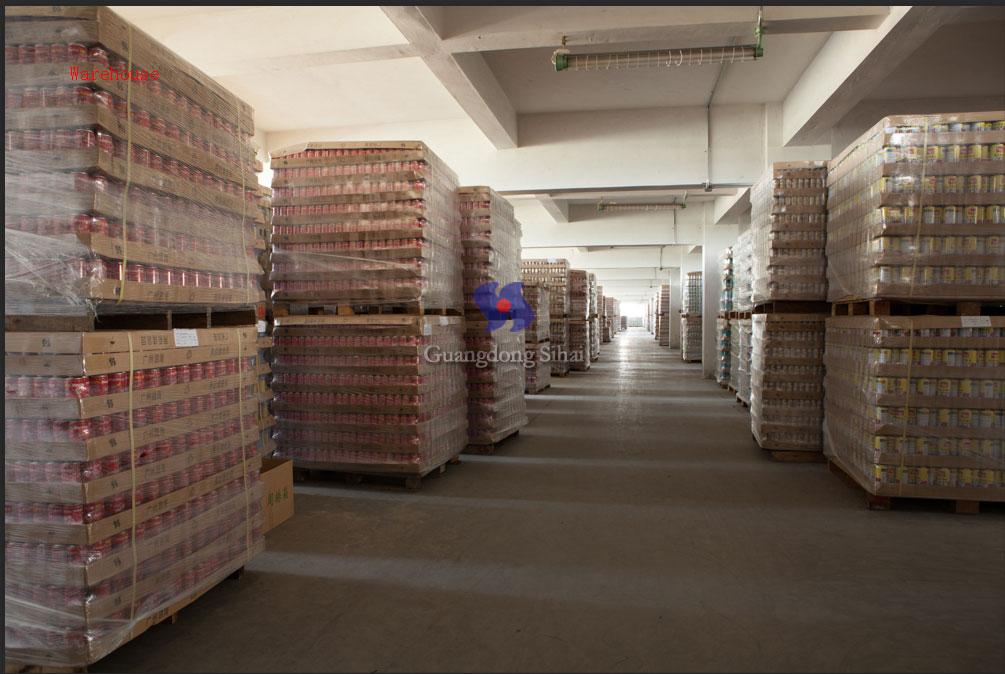 Warehouse
our warehouse can keep 8 million pcs can in stock.
we usually use pallets to packing.
we accept pallets packing and carton packing.