Guangdong Sihai hold staff meeting quarterly, to summarize the work of last quarter, in order to offer better products and service for our customers.
The meeting divide to 3 parts:
1. production safety and occupational health by production manager
2. Commend the excellent employees, and the directors of each department made a summary
3. Deputy general manager and Mr. Dong sum up the meeting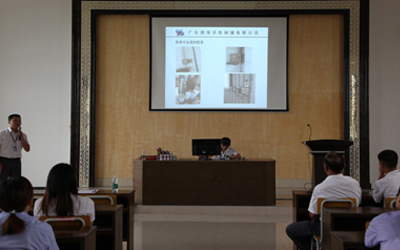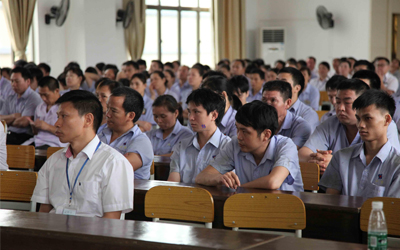 The production manager took some samples of hidden danger to tell our staffs pay attention and how to avoid during production, then improve awareness of protection.
HR and the directors of each department award the excellent employees with certification and gift. Guangdong Sihai always focus on high standard material selection, top-ranking equipment and strict procedure control, All the products are meet GB13042-2008 standards and managed according to ISO9001: 2008 quality system. We hope there will be more and more excellent employees in the future to make better product quality and service.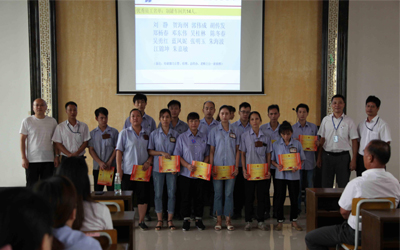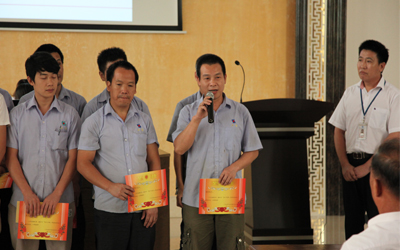 Our deputy general manager emphasized we must pay high attention to product quality, and the machines is upgrade, he believe it will be the big improvement in the coming six months. Mr. Dong also said we will refine the details of quality control to make our production and management.