To consistently look for improvement, Guangdong Sihai invited Mr. Dong from Huazi Management Consulting Co., Ltd, which got more than 20 years rich experience in management upgrade. Now the startup meeting of management upgrade was held successfully on July 25th, 2019.7.26 in Sihai office building, Guangzhou.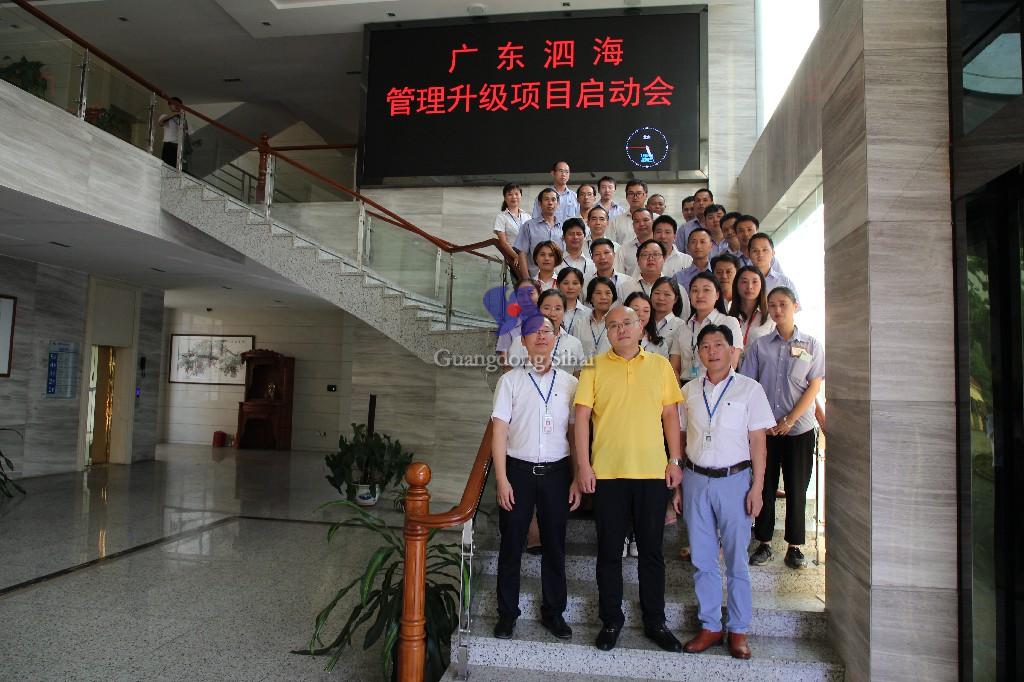 Guangdong Sihai always focus on the concept that quality is the core to a company , we know safety is essential to factories especially for ones that produce aerosol metal packing industries. If the aerosol cans come to customers with quality issues, through usage, It will turn out to be terrible results, like the burst issue may cause serious accidents.
With 21 years of metal can production experiences, sihai has established a complete system with production line management and training of QC team, workshop staff team to continuously offer qualified and stable products to customers through the whole world.
Through the meeting, Sihai CEO Elf Liao announced the official beginning of startup meeting, and with the upgrade of cone/dome pressing lines, can-production lines, also the training manager will input new concept
to help the whole factory to improve efficiency in each handover of each process.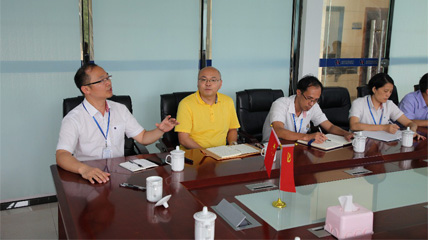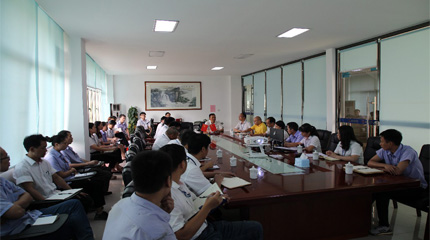 The management upgrade meeting will last for 6 months, since July 25th,2019 to Dec. 25th, 2019. Believe through this 6 months efforts, Sihai can be taken to a higher level. Aerosol spray cans, printed tin sheets, and cone and dome components can make you all enjoy the purchasing experience, to make each other the harmonious win-win long term business cooperation relationships!