At present, in the aerosol tin cans packing industry, Switzerland's soudronic automatic welding machine occupies almost half of the country's aerosol tin cans manufacturing enterprises, with a small scale of sole proprietorship, joint ventures and large-scale aerosol tin cans manufacturing enterprises, without exception, the soudronic automatic welding machine is selected. Generally speaking, the material and mechanical properties of the machine are advanced to a certain extent, and the equipment has been continuously improved and perfected in the past decade.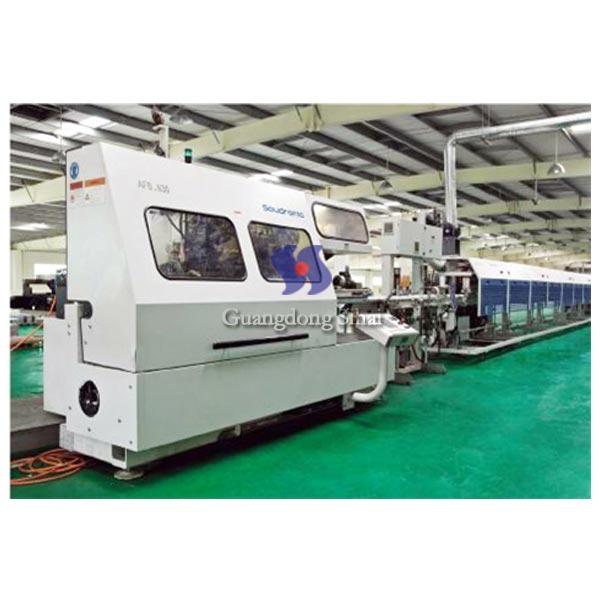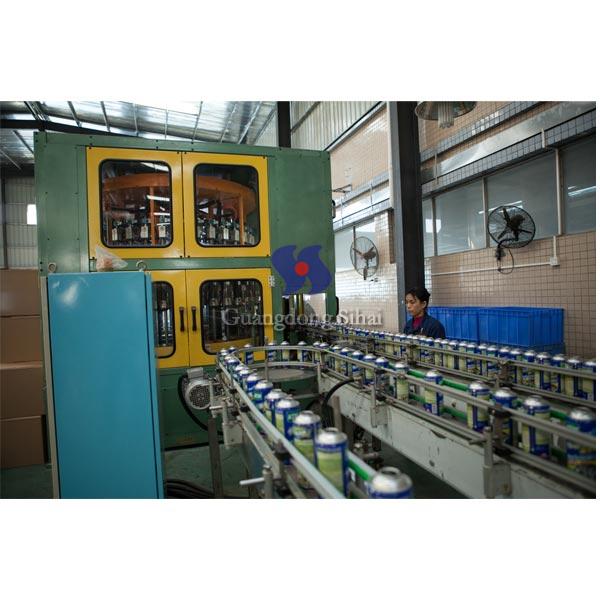 Soudronic automatic welding epuipments, as the high speed machine of producing aerosol tin cans which can be used for car cleaner, home air freshener, personal care spray and chemical spray products.
With the rapid development of resistance welding cans-making technology in foreign countries, there are Switzerland, Italy, Germany, the United States and Japan, among which Switzerland has the longest production history and the best quality. SOUDRONIC is the first company in the world to develop resistance welding. Technology manufacturers have always dominated the international market. The company has nine series and fifteen different types of products, whose main technical performance indicators are shown in Table 1. The company's products are exported to more than 100 countries and regions in the world with annual sales of 140 million Swiss francs. They extract 10% of the sales as funds for developing new products and conducting new technology research, and specialize in scientific research. There are more than 70 people, accounting for 12% of all employees. Its products represent the world's advanced level.
In recent two years, the domestic demand for three pieces of high-speed beverage equipment and canning industry has been weak, while the rapid growth of low-cost and low-quality tinplate detonation industrial canning produced by nearly 100 tinplate manufacturers in China. Aiming at the quality problem of tinplate in our country, traditional welding machine adopts cam swing mechanism, so the speed of cam can beating is slow, the point of weld seam is easy to appear cusp, and the problems of flanging, rolling and sealing cracks, virtual welding and so on lead to waste cans. The emphasis is put on the stability technology of feeding cans, the speed stability technology of welding copper wires and welding current. Stability technology and other aspects of research, system to improve the stability of the whole machine and weld quality.
For more information, please contact us as follows.