Safety is the priority in any industry. Pressured aerosol spray products might be let people get hurts if we cannot use and storage it correctly.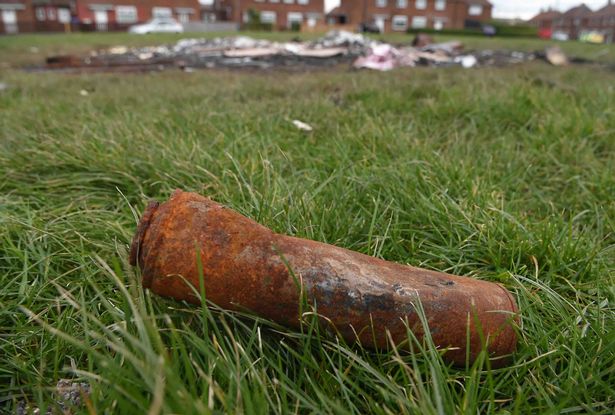 "Sam, a 11-year-old school boy was left with muscle exposed and being rushed to hospital whena metal deodorant canexploded after being thrown into a fire started by some of his friends." reported by by Mirror. "The boy had a large chunk of his leg shredded - narrowly missing his groin - when he was hit by an exploding aerosol can."
"With uncorrectly storage, a can of dry shampoo exploding in a Coral Springs home had enough force to blow a bathroom door off its hinges. In a news release, the Calgary Fire Department (CFD) explained the aerosol can was sitting near a plugged-in hair dryer which "created enough heat" to cause the can to explode with "substantial force." The blast damaged the bathroom door, bathroom cabinet and some tiles, and caused some towels to catch fire." reported by Global News. "No injuries were reported."
Then how to make it be safe? Follow some tips here:
must be far away from the fire and stored in a cool, dry place

keep it far away from the children

do not throw it anywhere

buy the products that meet safety standards

NEVER store aerosol products in areas where welding, or other hot work is being conducted

keep an eye on the instruction of the aerosol products you have

Do not place in hot water to increase the internal pressure in order to enhance the spray
It's the responsible for all of us to keep attention to the aerosol products we used whatever we are producer or consumer.