Today we feel greatly appreciated that Sihai has a great success from 15-17 of April, 2019 on Dubai beautyworld Middle East. We thank you all of our customers both old and potential ones who come from different countries to meet us at our booth stand.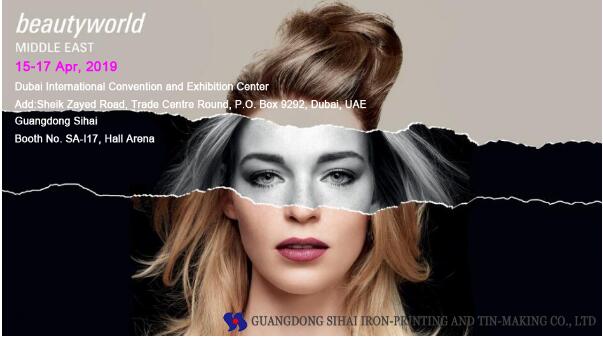 Being a large scale factory, Sihai owns full set of can making machines including four parts, cutting lines, printing lines, pressing lines and can making lines, a whole technician team of more than 12 persons support the whole factory machine into proper working. Sihai has 2 automatic iron cutting lines with an annual output over 20,000 tons, 4-printing and 2-coating lines with annual output more than 16 million pieces, 10 can making production lines with an annual output more than 300 millions cans, and 26 automatic can components pressing lines with an annual output of over 300 million cone and dome sets.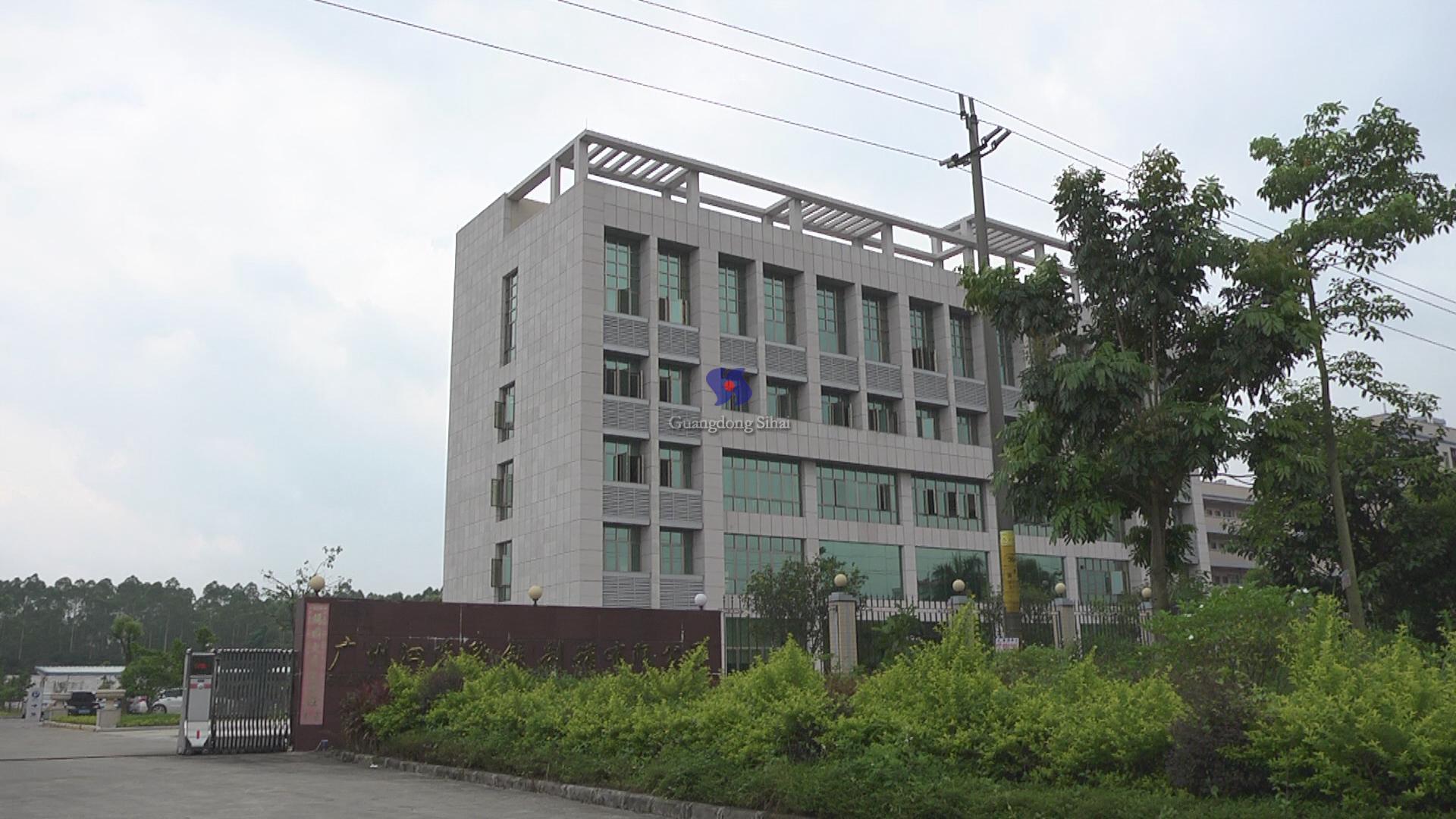 Through 3-day hot talk with all of our customers, we learned more about air freshener metal packing, body deodorant packing containers markets in countries nearby UAE, and we would like to offer special discounts for all of our customers thank you all, the promption validity is from June to August, 2019. We sincerely welcome all of your visiting to our factory!