Air fresheners are widely used mainly for eliminating odor in our daily life, such as home, shopping mall, hotel, company..., which with 3 types of products,
The most popular form of air freshener is the ones that come in aerosol cans, these tend to be used for eliminating odor for a short period of time, until the fragrance diffuses away.
Our empty aerosol tin can products include sizes diameter 52mm & 65mm for air freshener, the height from 100~240mm, customized printing in CMYK or Pantone color, with or without inner coating.
The products by Guangdong Sihai made by A-grade raw material-tinplate, Fuji printing machine imported from Japan, and the Soudronic welding machine from Switzerland, strict quality control by each procedure, all cans 100% do leaking test before loading to ensure high quality.
52*195mm 65*100mm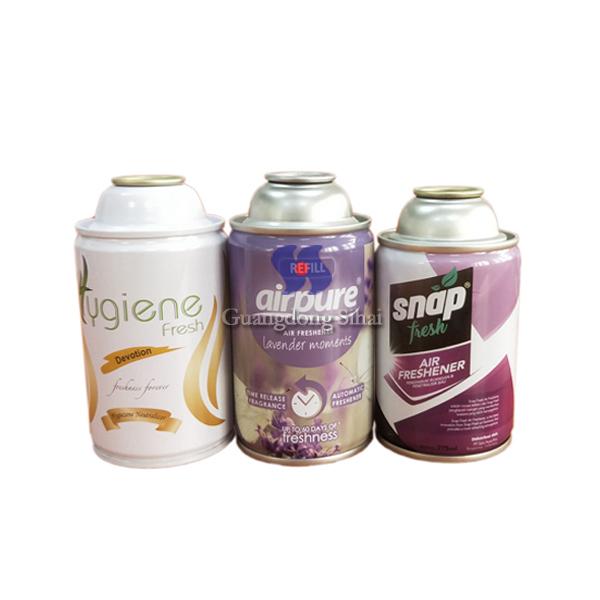 Products details
Thickness of body: 0.19~0.2mm
Thickness of Cone: 0.28/0.32mm
Thickness of Dome: 0.28/0.32mm
Deformation pressure: ≥1.3Mpa
Burst pressure: ≥1.5Mpa
Popular air freshener Diameter 52 & 65mm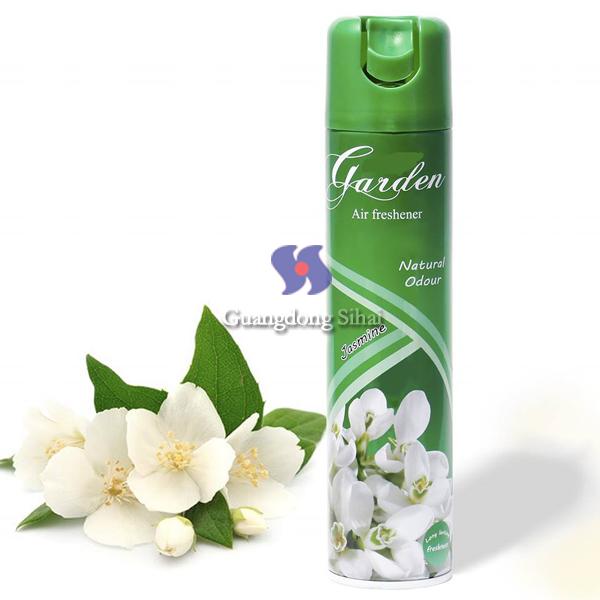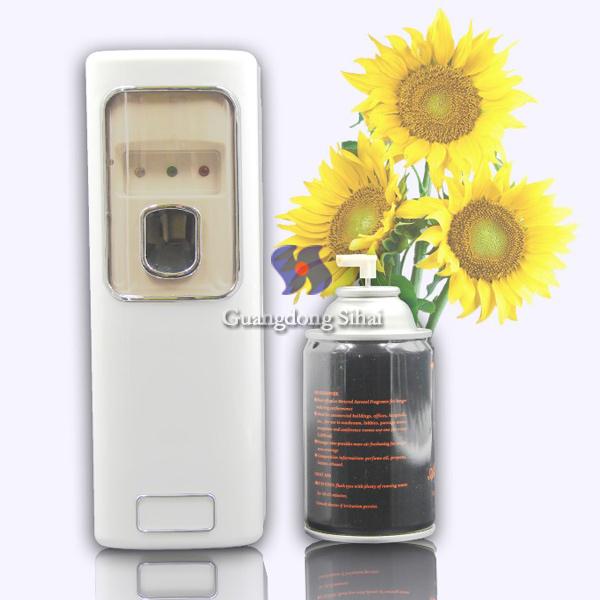 * Diameter 52mm is the regular one for aerosol air freshener, which is more convenience to use anywhere you wanted
* Diameter 65mm is mainly use for automatic spray machine, it can spray automatically by setting the time, use at washroom, shopping mall, hotel...
You can contact us by below for more details information.