Butane is used in gas cylinders for calibration of gas detectors or other gas detection equipment but also for cooking. Most people will recognise butane gas from their camping items for use in a tent or caravan. Butane is also utilised in a mixture with propane as a fuel in cigarette lighters. But the butane aerosol gas can may pose significant safety risks if the quality cannot meet the safty standard.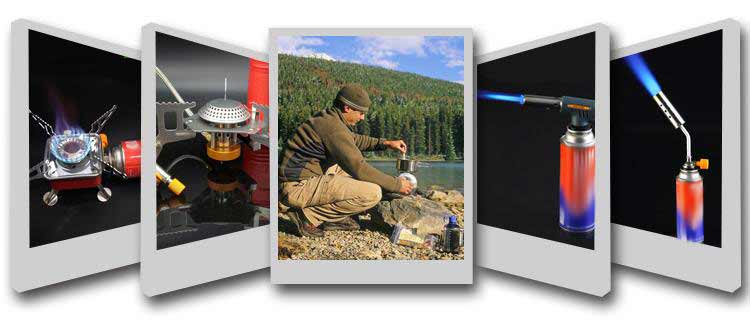 gas stove use & camping gas aerosol cans &a fuel in cigarette lighters
All aerosol tin cans, made by Guangdong Sihai, are according to the standard GB/T19001-2016 and ISO9001:2015: deformation pressure ≥13.5 bar, burst pressure ≥15.0 bar. We also can supply high pressure can,

deformation pressure ≥16.0 bar, burst pressure ≥18.0 bar for different customer's requirements.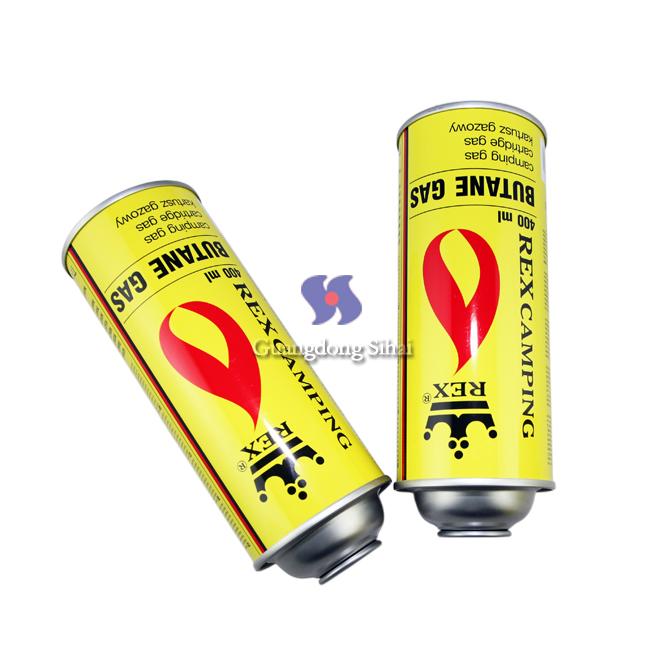 Size: diameter 65*159mm
Body tin thickness: 0.20mm
Aerosol cone tin thickness: 0.35mm
Aerosol dome tin thickness: 0.32mm
Deformation pressure ≥13.5 bar
Burst pressure ≥15.0 bar
Outside printing: CMYK
Inside Lacquer: clear
For more information, pls contact us as bellow.