Different Sizes Of Empty Aerosol Tin Cans
Guangdong Sihai Company can manufacture 8 kinds of empty aerosol tin cans, necked-in aerosol tin cans of diameter 45mm, 52mm, 57mm, 60mm and 65mm, straight wall aerosol tin cans of diameter 60mm and 65mm.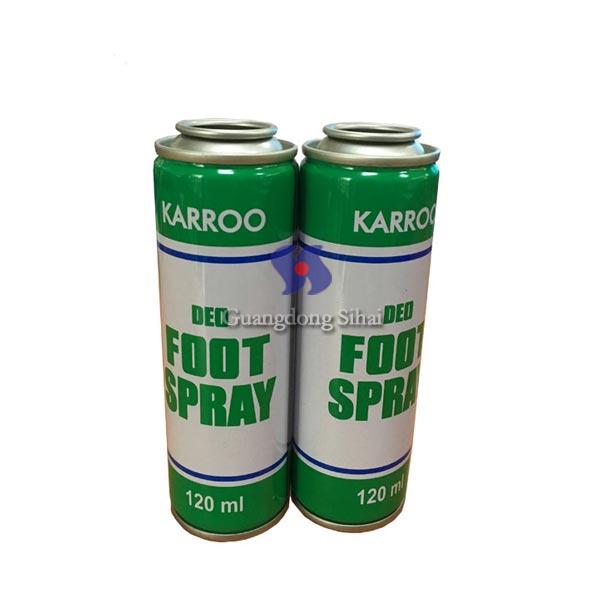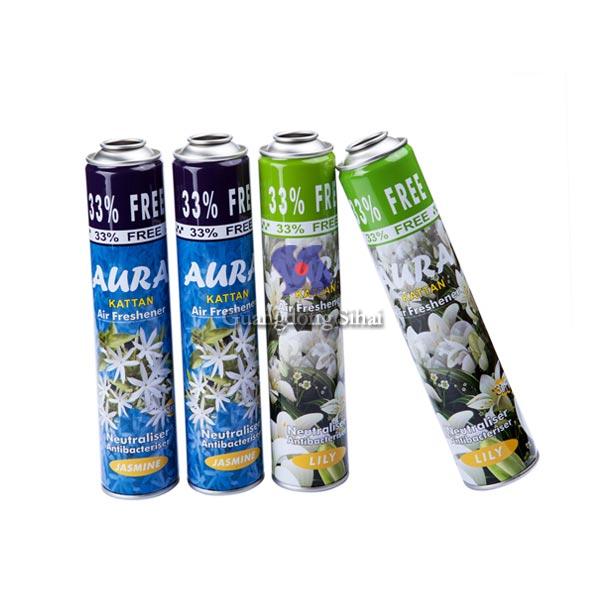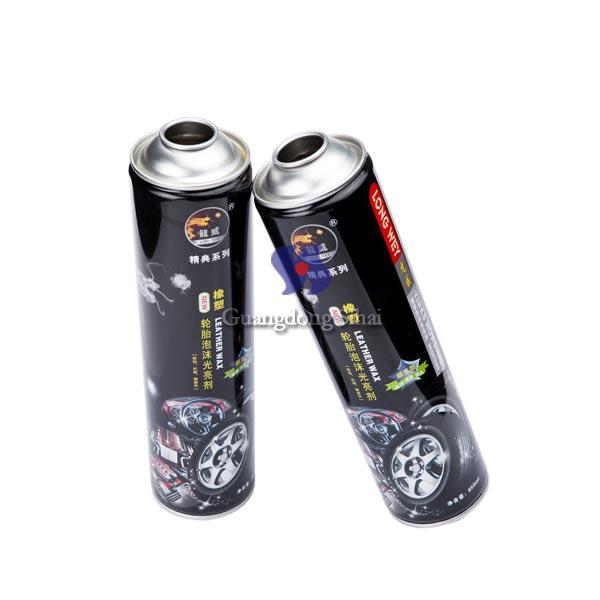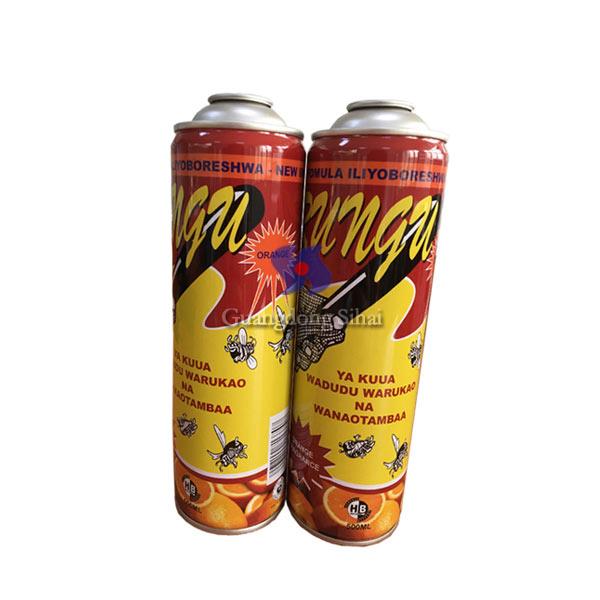 Diameter 45mm Diameter 52mm Diameter 65mm Diameter 70mm
Straight wall aerosol tin cans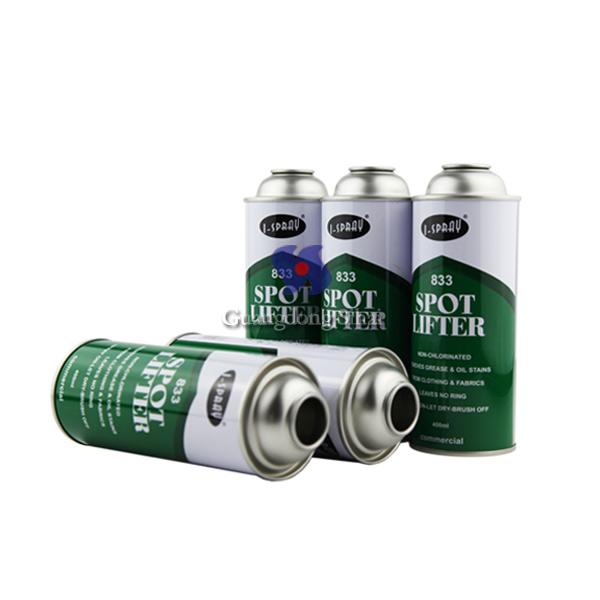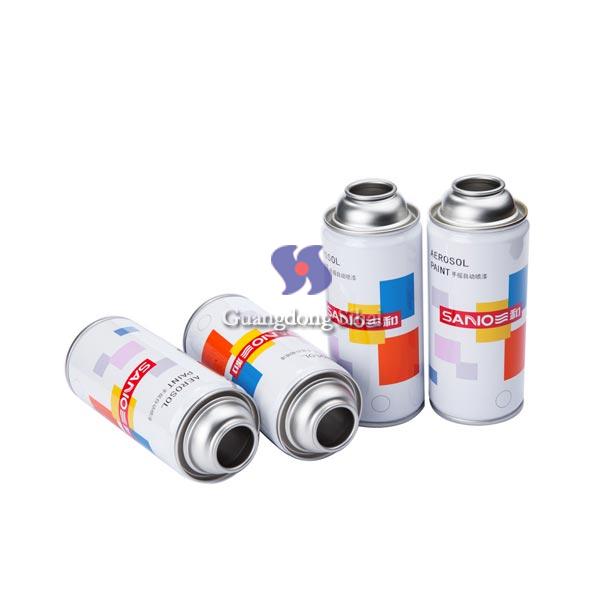 Diameter 65mm Diameter 60mm
Guangdong Sihai Company Information
Guangdong Sihai company is specialized in manufacturing various kinds of empty aerosol tin cans in China for 20 years, which covers 55000 square meter. We have Iron-Cutting workshop, Iron-Printing & Coating workshop, Cone & Dome Pressing workshop, Tin Cans Making workshop. We have about 250 staff to work together which like a big family. All our products are manufactured by GB 13024:2008 standard and managed with ISO 901:2008 system.
Empty Aerosol Tinplate Cans
Empty Aerosol Tinplate cans is a kind of package products, which can be used in many different field. Like Personel Care products, Car Care & Cleaner products, Household products, Machines & Mold Agent products etc.
For more detailed information, please feel free to contact as below.