There are two main types product of household, the pressurized type and non-spraying type.
The pressurized can, also call aerosol spray cans, is being more and more important in the market, specially the household aerosol products, which is as it's fast moving consumer goods, which is large quantity needed,such as deodorant, hair spray, shaving foam, air freshener, insecticide, cleaning, polishing etc., which bring big convenience for our daily life.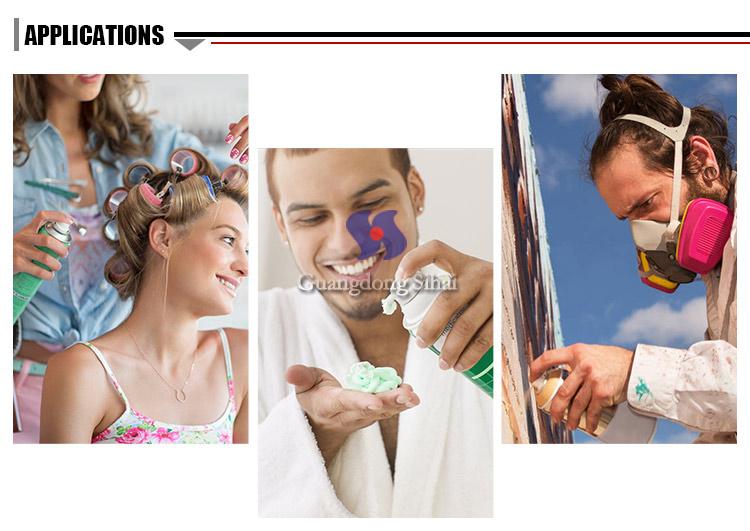 We Guangdong Sihai is a professional empty aerosol tin can factory over 20 years, covering 55,000 square meters, with 4 iron-printing lines and 10 can-making lines, the annual production capacity reach 300 million pieces.
Our aerosol spray tin can products including diameter 45/52/57/60/65/70mm, height from 85~300mm. All products are manufactured in accordance with GB13042-2008 standards and managed according to ISO9001: 2015 quality system. To achieve qualification rate at 100%for our output products, we have high standard material selection, top-ranking equipment and strict procedure control.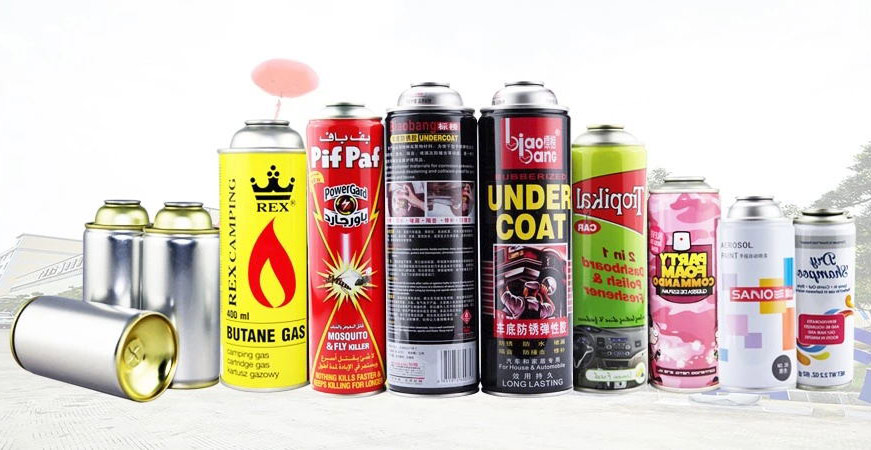 Popular size for household aerosol can products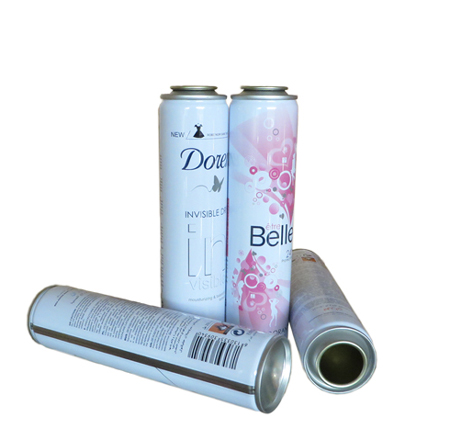 Deodorant
Diameter 45/52mm
for 100/150ml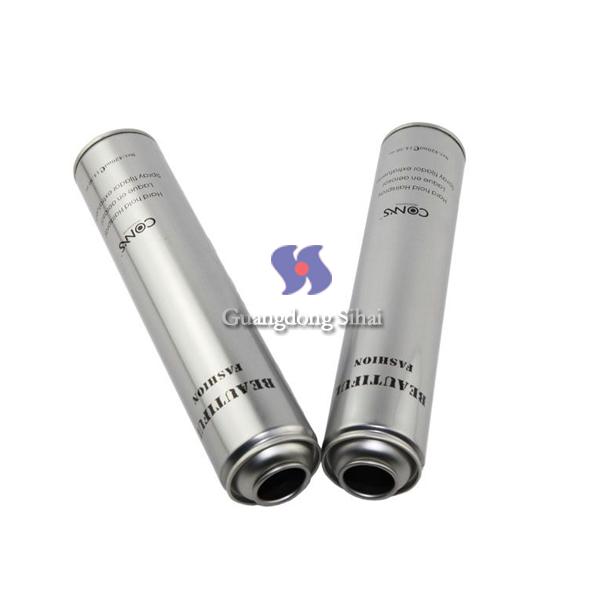 Hair Spray
Diameter 45/52mm
for 150/300/400ml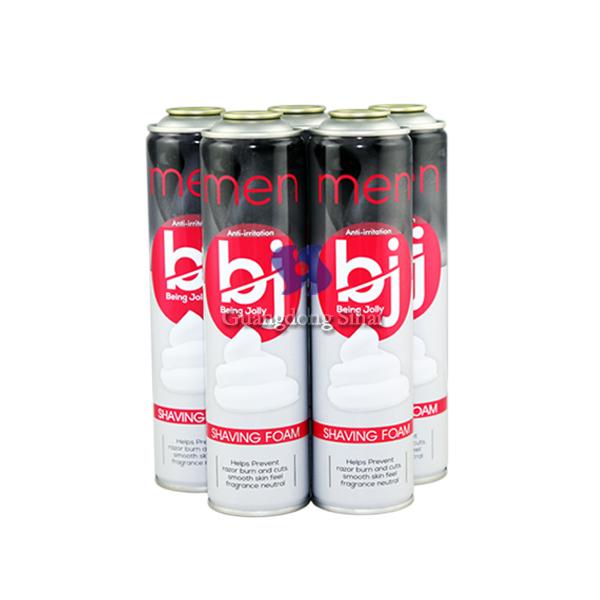 Shaving Foam
Diameter 45/52/65mm
for 150/300/450ml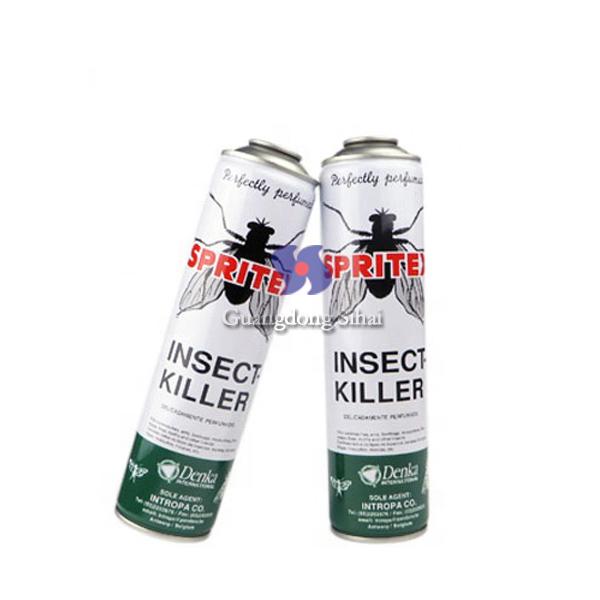 Insecticide
Diameter 45/52/57/65mm
for 300/400/650ml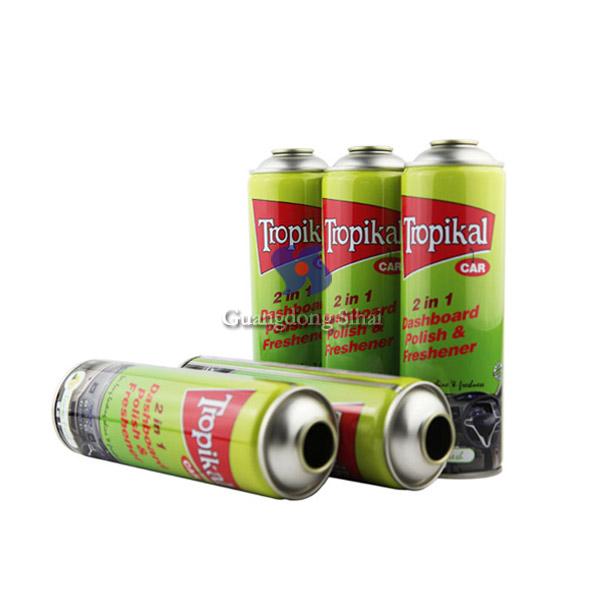 Air Freshener
Diameter 52/65mm
for 300/500ml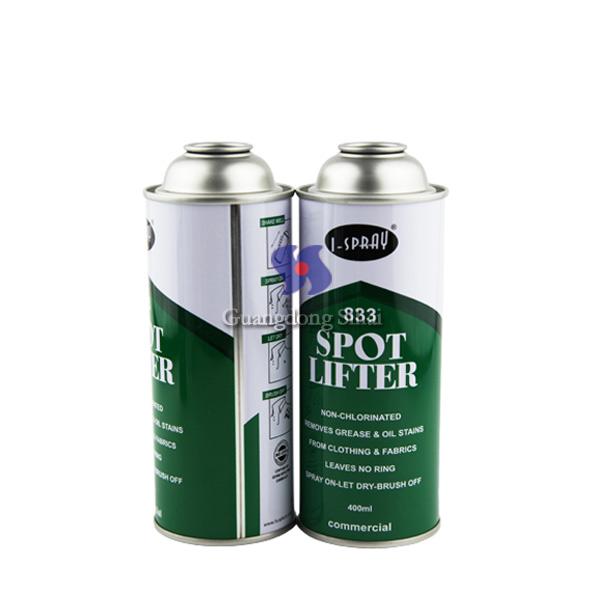 Cleaning
Diameter 65/70mm
for 450/750ml
Should you want to know more about our products, welcome to contact us for more details.