Guangdong Sihai Iron-Printing and Tin-Making Co., Ltd is a 20-year factory focus on aerosol tin cans, located in Zengcheng, Guangzhou.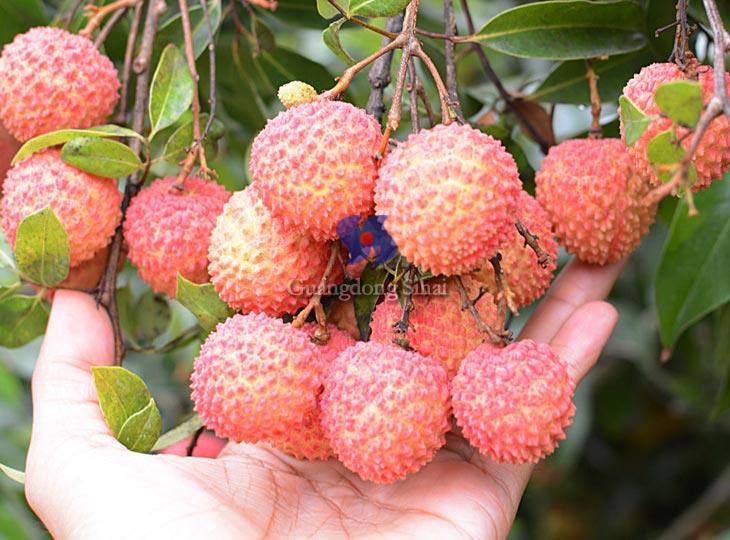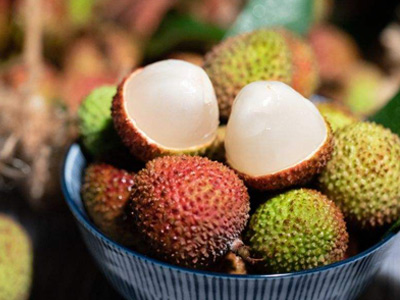 Lychee is the famous fruit in Zengcheng, the outside of the fruit is pink-red, roughly textured and inedible, the thin, tough skin is green when immature, ripening to red or pink-red, and is smooth or covered with small sharp protuberances roughly textured. The rind is inedible but easily removed to expose a layer of translucent white fleshy aril with a floral smell and a fragrant, sweet flavor, which have different kinds of range, Guiwei, Nuomichi, Heiye, Shuijingqiu, Gualv... It will ripen end of Jun. and early Jul.
Guangdong Sihai will hold Lychee Festival during this time every year, and we invite our customers to our factory to taste the lychee and communicate about the aerosol products and development.
Now our factory with 21 full-automatic numerical control production lines for cone and dome to produce above 300 million pieces annually, and 4 iron-printing lines, 10 can-making lines, the capacity reaches 300 million pieces cans per year. All products are manufactured in accordance with GB13042-2008 standard and managed according to ISO9001:2008 quality system. To achieve qualification rate at 100% for our output products, we have high standard material selection, top-ranking equipment and strict procedure control.

Our customers are mainly in Korea, UAE, India, Indonesia, Pakistan, Malaysia, Russia, Thailand, Germany, Brazil, Mexico, South Africa...
We sincerely invite you to join the Lychee Festival, and hope we can have the opportunity to provide our best products and service for you!