Since June 20th, Guangdong Sihai Iron-Printing and Tin-Making Co., Ltd. has finished the equipment of infrared ray auto-inspection machines. This act helps Sihai aerosol can quality to reach a higher degree further.
As we all known, aerosol cans are made from 3 parts, can body, cone part, and can dome part. To produce safe cans, manufacturer has to guarantee all 3 parts quality which are being strictly controlled and combined correctly.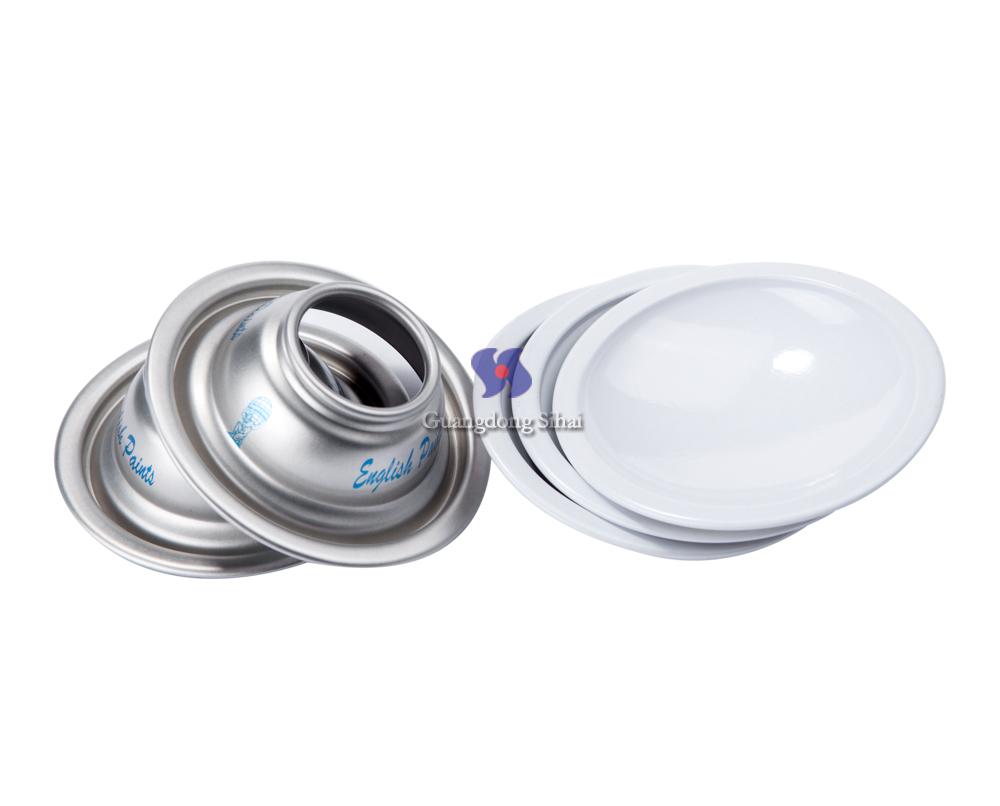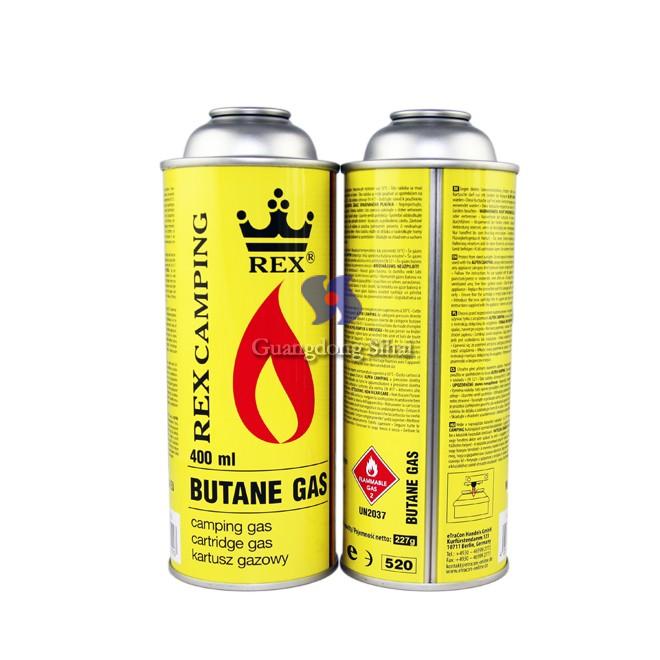 Traditionally, empty tinplate container manufacturers relies on each workshop production line with QC and line monitor to control the quality, such as appearance of outside and inside part of can. However, in real production, QC cannot monitor all machines all the time. Meanwhile, aerosol can quality damages are easily caused by iron materials, machine compatibility issues like printing damage, oil dirt or especially for welding part problem, mixed or incorrect .
After marketing research and series of testing, Guangdong Sihai decides to bring in infrared ray auto-inspection machines to help improve production efficiency and products quality. Since beginning of 2018, Sihai finished first 3 sets to put on production. With the help of these machines, the quality of aerosol tin cans are more assured, and it also improves production efficiency.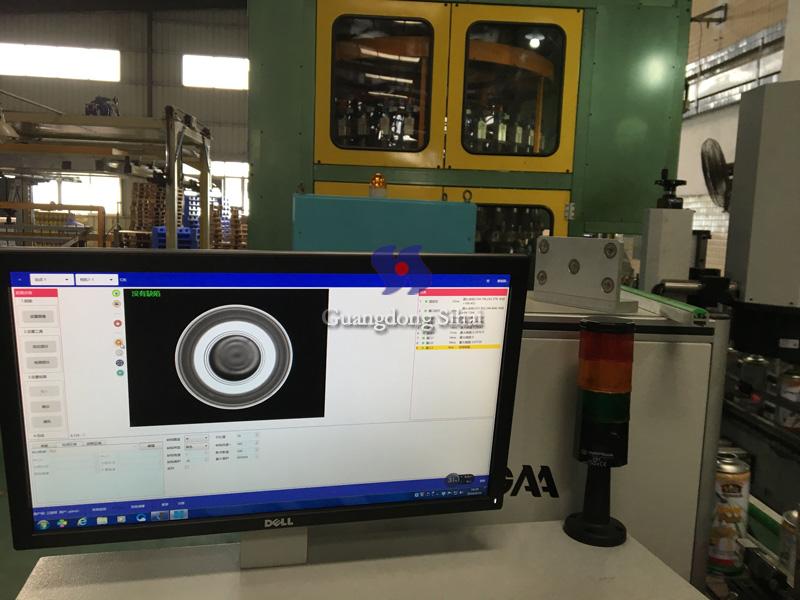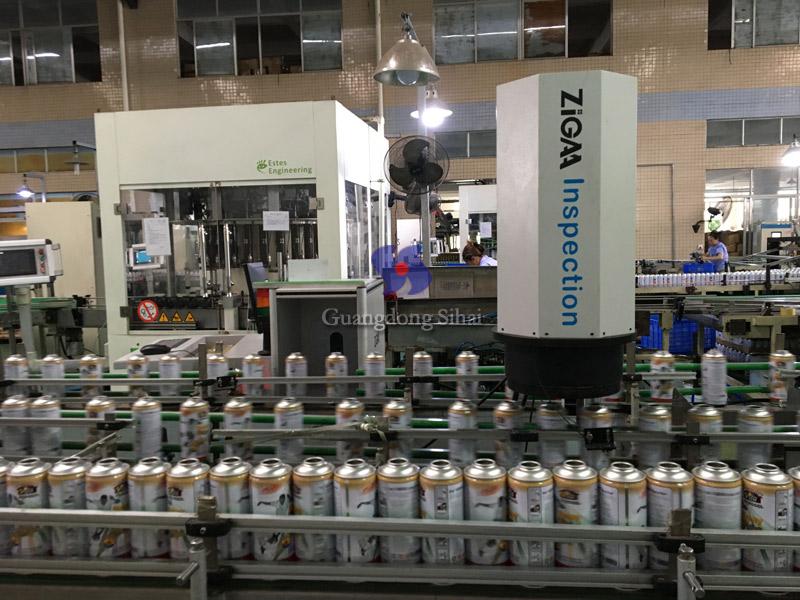 By June 20th, 2019, Sihai just finished all 10 production lines upgrade. Sihai welcome you to visit our factory. Quality is always being the core to Sihai company, and with our continuous efforts in improvement of whole team and machines, Guangdong Sihai will provide all clients with better quality products and services.