As a production manufacturer, production safety is really important and necessary.Guangdong Sihai Iron-Printing and Tin-Making Co., Ltd unioned Zhucun street government to hold the Emergency Rescue Drill for Production Safety Accidents in 5th July.
Production Safety Accidents DrillObjectives & Effects
Standardize and improve emergency management and emergency response procedures for major hazard accidents, implement emergency rescue work in a timely and effective manner, minimize casualties, property losses and environmental pollution, and safeguard the safety of people's lives and property and social stability.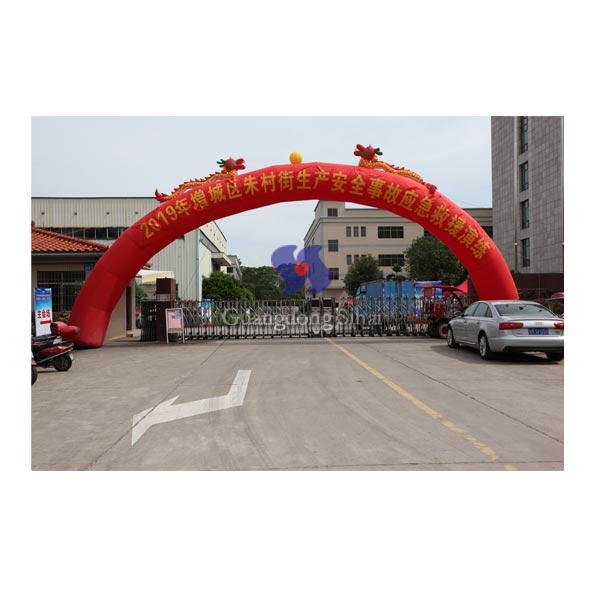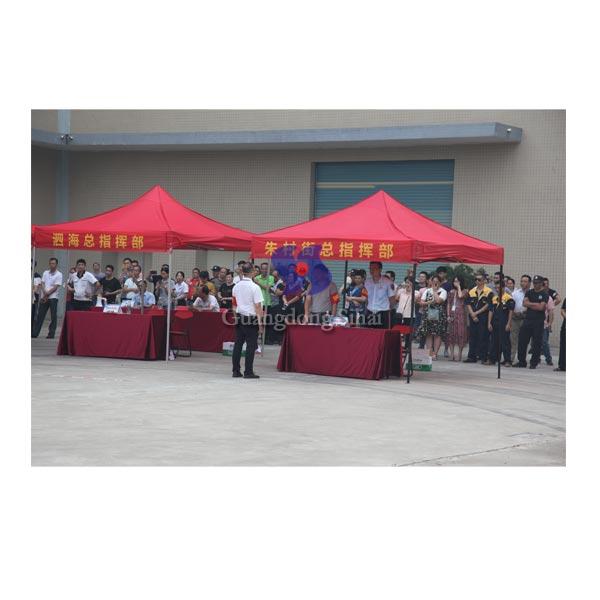 Production Safety Accidents Drill Tasks
Departments involved in emergency rescue should clarify their emergency responsibilities, familiarize themselves with the relevant tasks to be carried out in order to fulfill these responsibilities, and initially master the knowledge and skills needed to accomplish these tasks.
To test the ability of integration of organization, information and resources in emergency process, and to test the speed of mobile response and the ability of emergency rescue and rescue when emergency personnel and equipment rush to the scene.

Expanding propaganda and education of emergency rescue and strengthening social disaster prevention capability.

Demonstrate existing emergency facilities, tools and operational skills.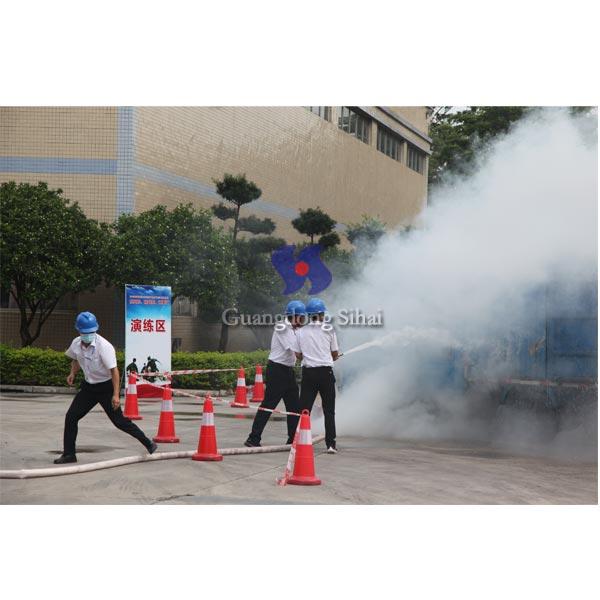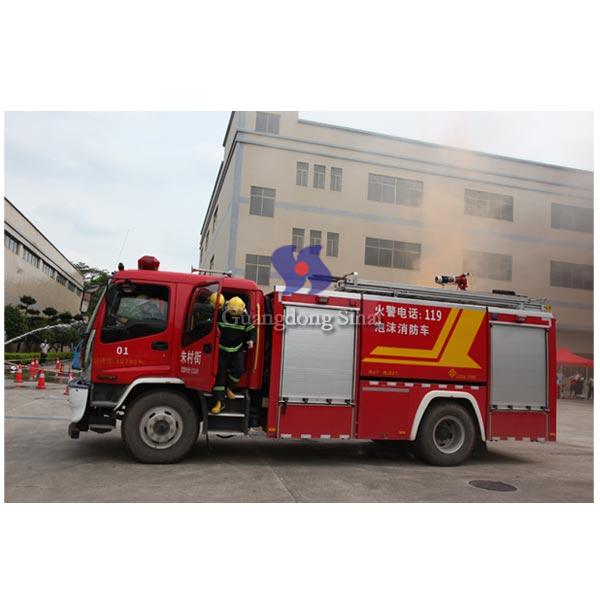 Guangdong Sihai has the honor to be selected as a place for Emergency Rescue Drill for Production Safety Accidents in Zhucun street, Zengcheng. There are about 400 enterprises from other factories in zengcheng come to our factory to attend performance. To be a manufacturer, production safety is very important. So the safety training is necessary, everyone need to know how to do during the danagerous, how to save oneself or others. We need to know more about knowledge and methods for the safety.
Guangdong Sihai companyis a factory of producing empty aerosol tin cans and printing sheets and aerosol components which was established in 1998. Guangdong Sihai company covers 55000 square meter which is one of the biggest manufacturing enterprise in Zengcheng city. Wecan manufacture Diameter 45mm, 52mm, 57mm, 60mm, 65mm, 70mm sizes of empty aerosol tin cans. We have two production lines of inon-cutting, four production lnes of iron-printing and two production lines of iron-coating, ten production lines of cans-making, 29 production lines of cone and dome pressing. We can do the full set of components by ourself with GB 13042:2008 standard and ISO901:2008 quality management. We can manufacture and sell you the good products and offer you the best services.
If you want to know more about our factory and products, please vist our company website. We hope to receive your contact.