Product Details
---
Size: Diameter 45/52/57/60/65/70mm
Color: Clear lacquered/Golden/Red/Black/Custom color and logo
Thickness: 0.28mm/0.32mm/0.35mm/0.40mm
Normal Pressure: Deformation pressure≥1.20Mpa;Burst pressure≥1.40MPa
High Pressure: Deformation pressure≥1.80Mpa;Burst pressure≥2.00MPa
Certificate: ISO9001:2015
Leading time: 12-15 days after deposit
We also can manufacture aerosol cone and Dome as below:
Production Lines
---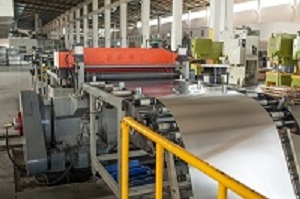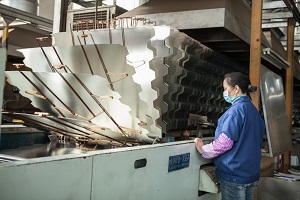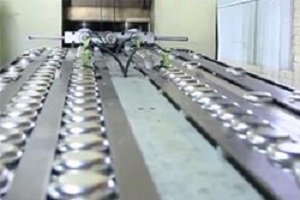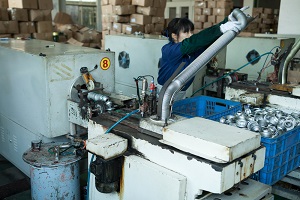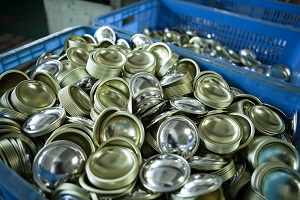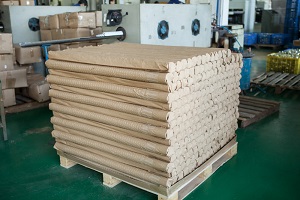 Step 1: Iron-cutting——cutting the roll raw tinplate to suitable sizes for diameter 45mm, 52mm, 57mm, 60mm, 65mm, 70mm cans.
Step 2: Tin-printing——color printing according by customer's design (CMYK colors) with imported Japan FUJI machine
Step 3: Cone & Dome Pressing——clear oil coating tinplate pressing cone & dome for diameter 45mm, 52mm, 57mm, 60mm, 65mm, 70mm cans
sizes.
Step 4: Aerosol can making——10 production lines making tin cans for security delivery time, SOUDRONIC welding machine, air inspection machine and infrared ray auto-inspection machines for quality products
Step 5: Aerosol can packing——packing with pallets or carton

Guangdong Sihai Iron-Printing and Tin-Making Co.,Ltd is a factory of producing various sizes of EMPTY AEROSOL TIN CANS and AEROSOL COMPONENTS CONES&DOMES and PRINTED TINPLATE SHEETS for 24 years in China.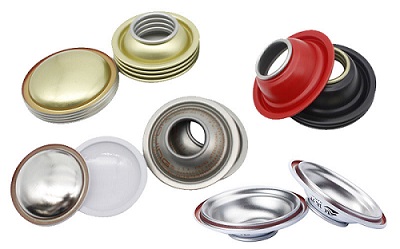 If you want to know more our company and products, please visit our website and contact us as belows.