International Women's Day (IWD) stands for "United Nations women's rights and international peace day", which is also known as "International Women's Day", "38 Days" and " Women's Day. It is a festival established on March 8 every year to celebrate the important contributions and great achievements women have made in the economic, political and social fields.
International Women's Day is a festival celebrated in many countries around the world. On this day, women's achievements are acknowledged, regardless of their nationality, ethnicity, language, culture, economic status and political position. Since then, International Women's Day has become a global women's festival, which has new significance for women in developed and developing countries. The growing international women's movement has been strengthened through the four United Nations Global Conferences on Women. With its promotion, the commemorative event has become a horn, calling for concerted efforts to fight for women's rights and women's participation in political and economic affairs.
The focus of celebration varies in different regions, from the ordinary celebration of respect, appreciation and love for women to the celebration of women's achievements in the economic, political and social fields. Since the festival started as a political event initiated by socialist feminists, the festival is integrated with the cultures of many countries.
This year's Women's Day is a special year because of the Novel Coronavirus. This year's "March 8th" Women's Day, we want to pay tribute to them. They are female medical workers fighting at the front line. They are wearing protective clothing, masks and goggles, busy with the virus. After the epidemic, medical staff from all over the world took the initiative to fight, and some hospitals received more than 200 "petitions" overnight. Among them, many female medical staff rushed to the front line of anti-epidemic medicine without any hesitation, some refunded their home tickets, some postponed the wedding, and some gave up their vacation.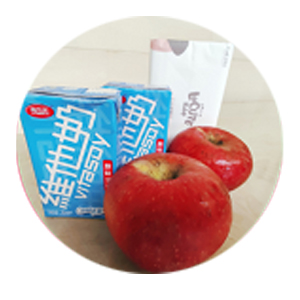 On this beautiful day, Guangdong Sihai Company will celebrate and reward all our hard-working employees. We will give gifts to our employees as in previous years. Guangdong Sihai company take "celebrating and rewarding all our hard-working employees every 38 Days" as our culture. Culture is the internal power to grow up economy in the future, while enterprise culture is the "Foundation" of the enterprise. It is well know for Sihai employees in this point.