Factory Directly Econimic Spray Paint Aerosol Tin Cans
Aerosol paint (also called spray paint) is a type of paint that comes in a sealed pressurized container and is released in an aerosol spray when depressing a valve button. The canister main materials are tinplate and aluminum. We, Guangdong Sihai, are a factory in China which specialized in producing aerosol tinplate cans and supplying aerosol packing solutions to customer over 20 years and devoted to help all customers and users to exploit the market and trounce a competive brand.
Aerosol Spray Paint Can
it can be used for painting, car care paint, household paint and others etc.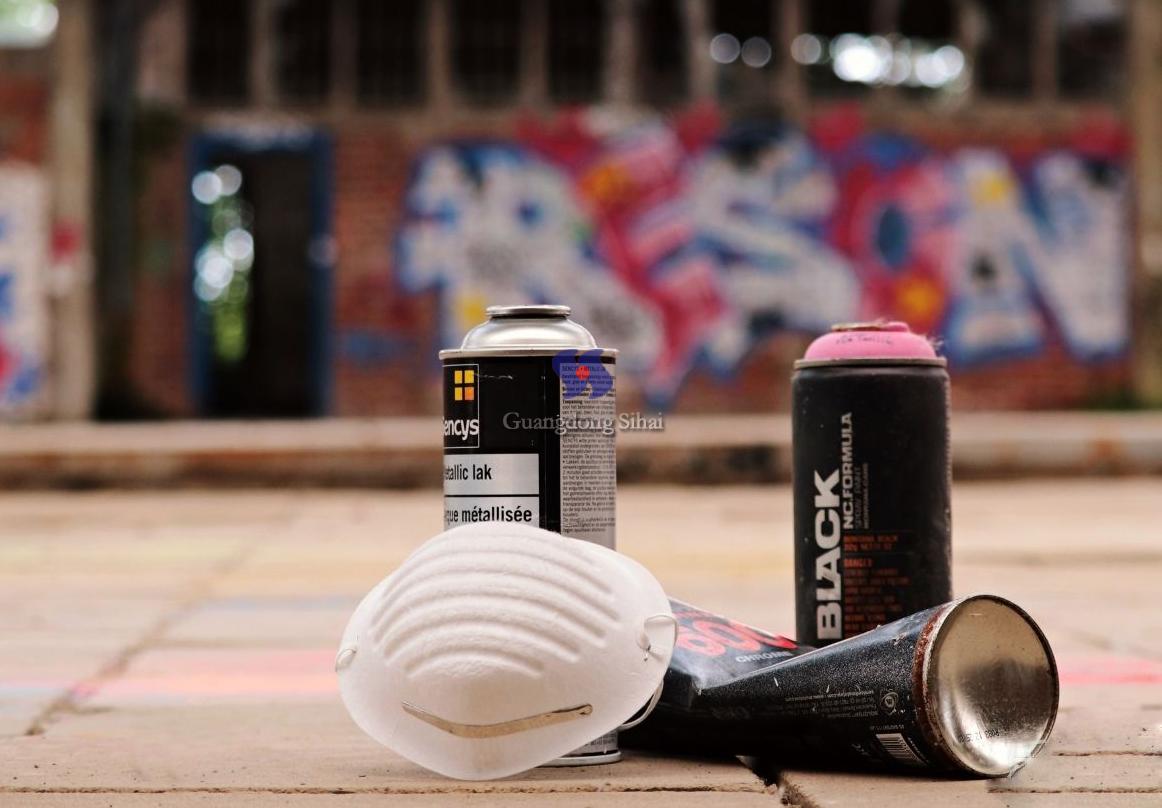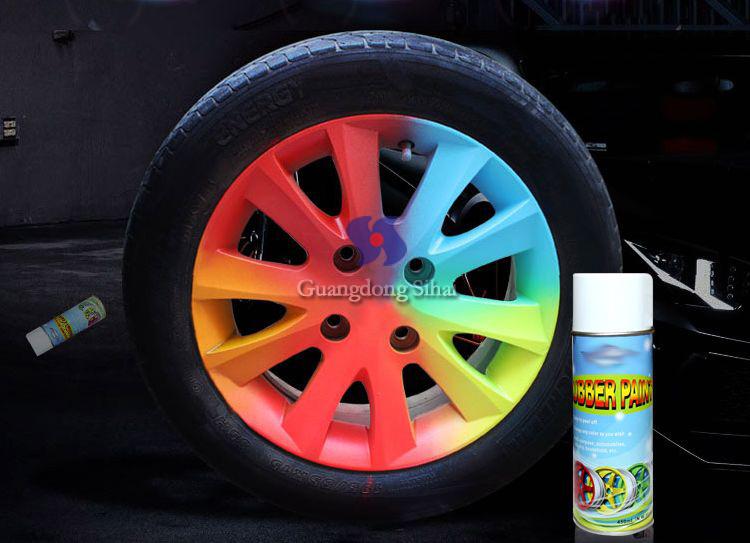 Others application
Hair spray, shaving foam, insecticide, shoe polish, automative cleaning, party spray, snow spray etc.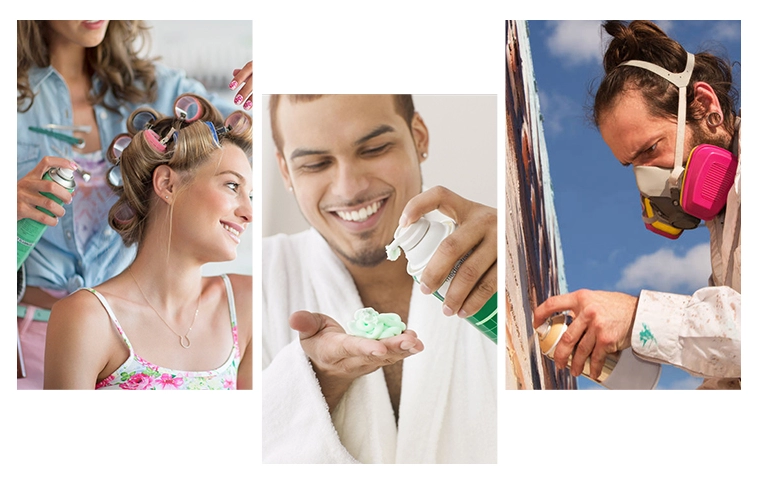 Container Loading & Delivery Time
Normal pack with paper pallets and cartons.
40 ft can hold 36 pallets, 20 ft can hold 16 pallets, the quantity depends on the specific sizes.
Cartons normal 96 pcs, different sizes have little different
delivery time about 10-15 days after received deposit and confirmed printing files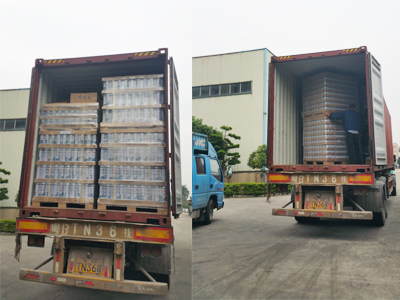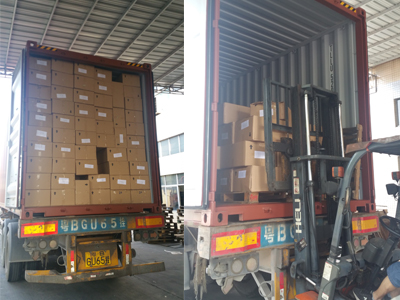 Certification Have
ISO, CE, DOT for safety export and different requirements, for other certification, please contact us to consult.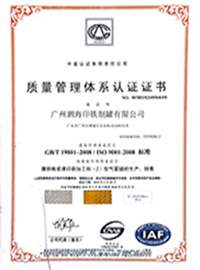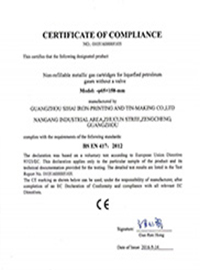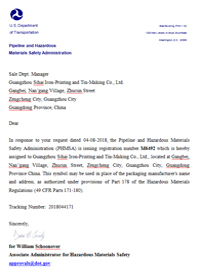 For more information got, please contact us as bellow.