Product Details
Size: Diameter 45/52/60/65/70mm
Varnish: Clear/Golden/White/Custom color
Deform Pressure:≥1.2Mpa
Burst Pressure:≥1.4Mpa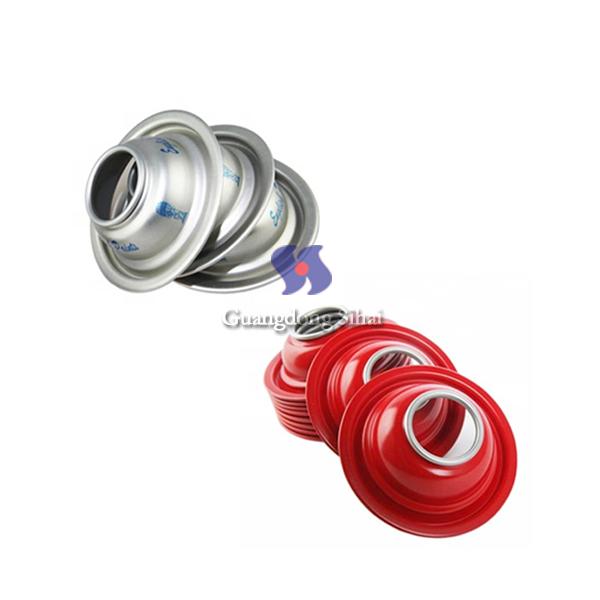 We have empty aerosol tin can diameter 45/52/57/60/65/70mm, height from 85 to 300mm, use for various products, such as silly string, snow spray, body spray, spray paint, car care, hair spray, butane gas, shaving foam, etc.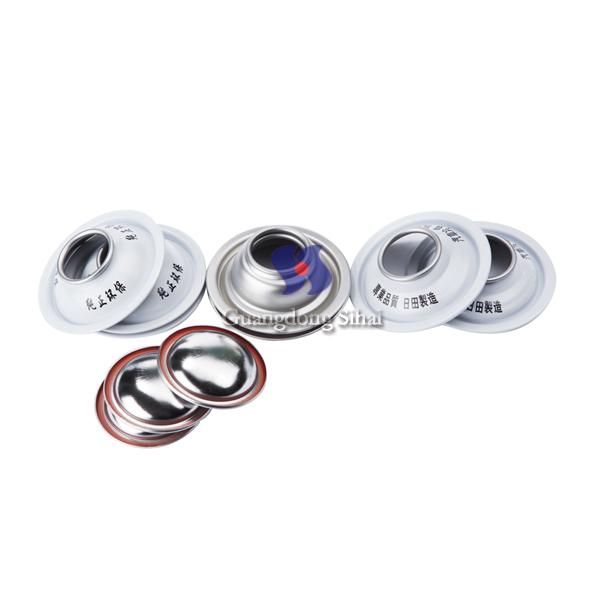 Production Line
4 advanced iron printing production lines and 2 coating lines with output of above 16 million sheets.
10 high speed automatic can making production lines with annual output of 300 million pieces.
21 full-automatic numerical control production lines for top and bottom to produce above 300 million pieces annually.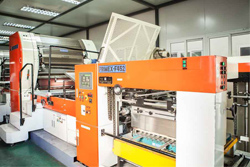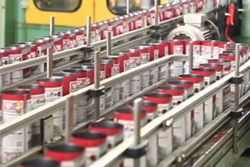 Why choose Sihai?
* High Quality raw material-Tinplate
* Specialized technique team more than 15 years
* Strict QC system
* Short lead time
* Professional Sales Team
* In time after-sales service
All products are manufactured in accordance with GB13042-2008 standards and managed according to ISO9001: 2015 quality system.
To achieve qualification rate at 100% for our output products,we have high standard material selection, top-ranking equipment and strict procedure control.