Guangdong Sihai Company manufacture and supply various kinds of empty aerosol tin cans, the cans sizes is Diameter 45mm, 52mm, 57mm, 60mm, 65mm, 70mm. We can do with Necked-In and Straight Wall types with normal and high pressure.
Size: Diameter 52mm Height: 100-240mm
Thickness: 0.20/0.19mm tinplate for body
0.28mm tinplate for cone & dome
Printing: CMYK colors (As your artwork designs)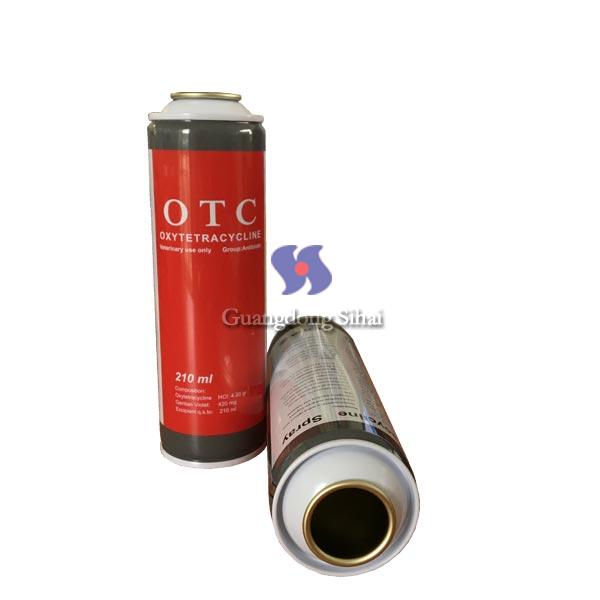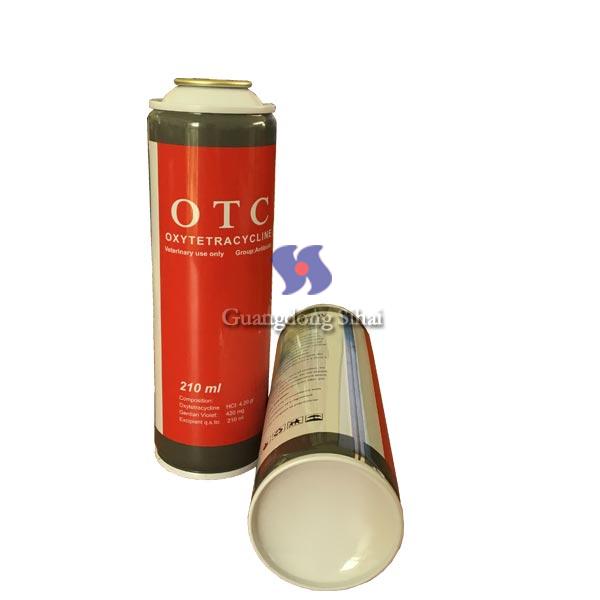 Guangdong Sihai is your best choice
21 years experience in aerosol tin cans industry
55000 square meter with office building and workshops and leisure area
6 printing production lines and 10 cans making production lines
DOT & CE & ISO 901:2015 certification
High quality & Short leading time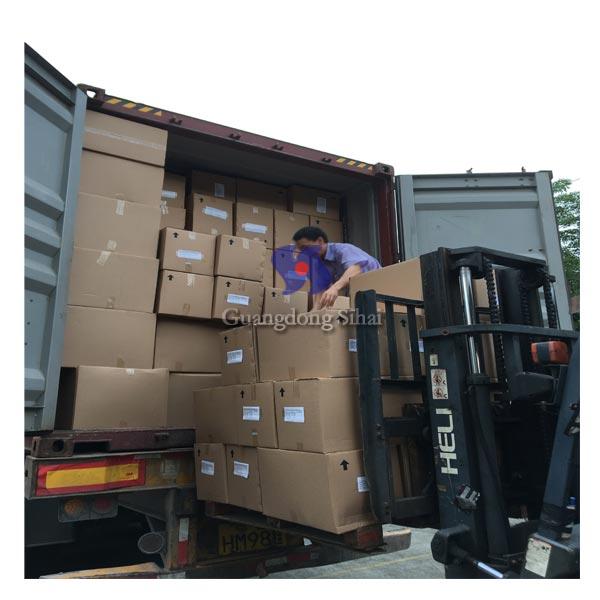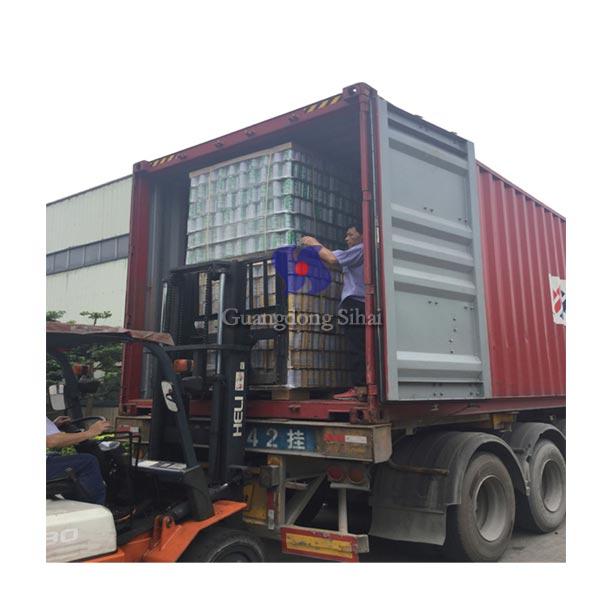 Container Loading & Delivery Time
Normal pack with paper pallets and cartons.
40 ft can hold 36 pallets, 20 ft can hold 16 pallets, the quantity depends on the specific sizes.
Cartons normal 96 pcs, different sizes have little different
delivery time about 10-15 days after received deposit and confirmed printing files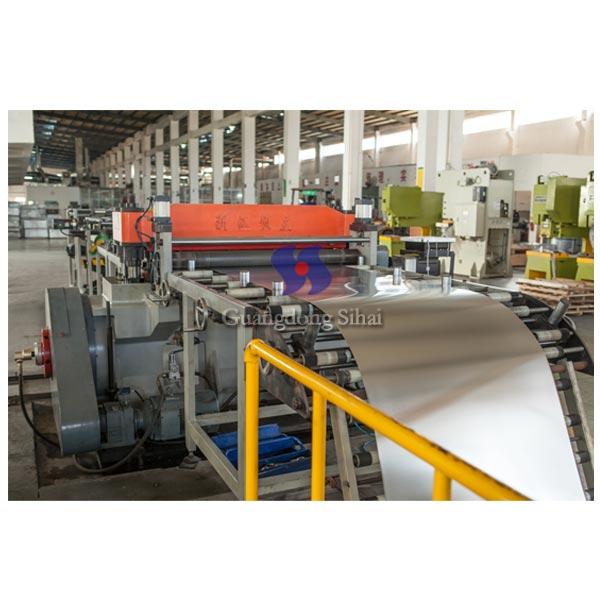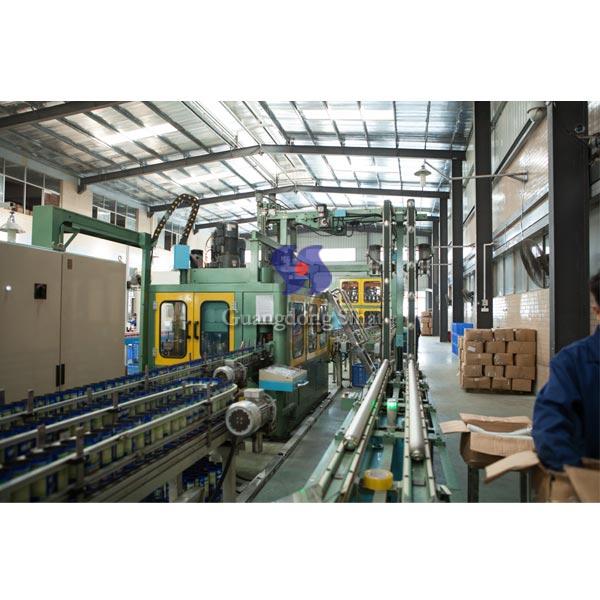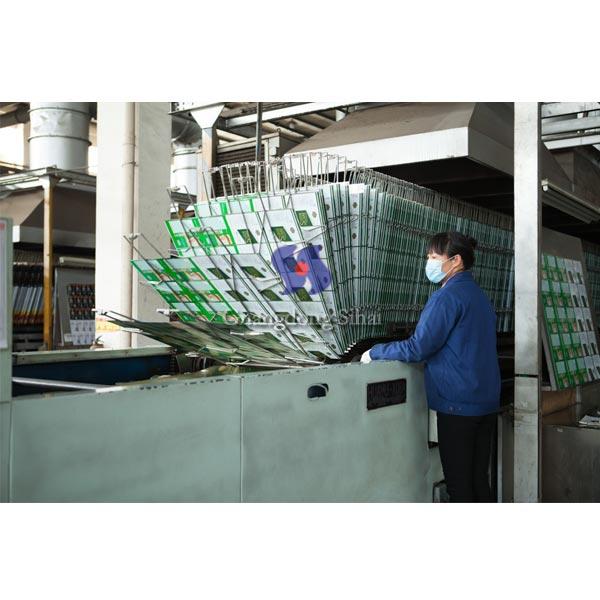 Production workshop & Production Lines
Step 1: Iron-cutting——cutting the roll raw tinplate to suitable sizes for diameter 45mm, 52mm, 57mm, 60mm, 65mm, 70mm cans.
Step 2: Tin-printing——color printing according by customer's design (CMYK colors) with imported Japan FUJI machine
Step 3: Tin-Coating——clear oil coating after colors printing to make it bright and smooth.
Step 4: Cone & Dome Pressing——clear oil coating tinplate pressing cone & dome for diameter 45mm, 52mm, 57mm, 60mm, 65mm, 70mm cans sizes.
Step 5: Aerosol can making——10 production lines making tin cans for security delivery time, SOUDRONIC welding machine, air inspection machine and infrared ray auto-inspection machines for quality products
Step 5: Aerosol can packing——packing with pallets or carton
If you want to know more detailes about our company and products, please contact as follows.