Product Details
Size: Diameter 45mm
Height: 85-180mm
Thickness: 0.18mm for Cans Body
0.28mm for Cone
0.28mm for Dome
MOQ: 45000pcs
Deform Pressure:1.20Mpa
Burst Pressure:1.40Mpa
Packing: Pallets & Cartons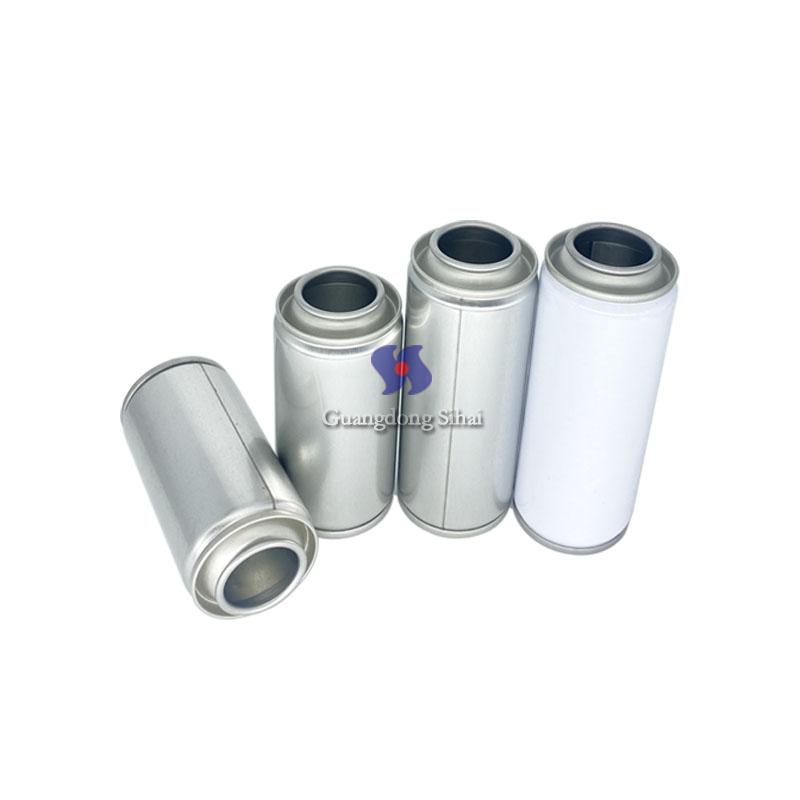 More products
We have empty aerosol tin can diameter 45/52/57/60/65/70mm, height from 85 to 300mm, use for various products, such as silly string, snow spray, body spray, spray paint, car care, hair spray, butane gas, shaving foam, etc.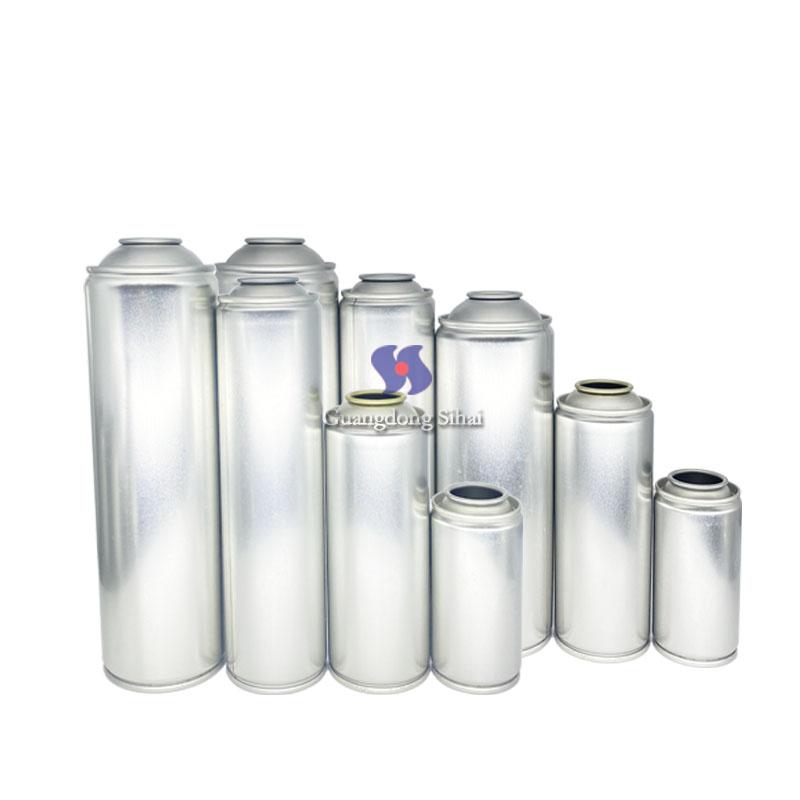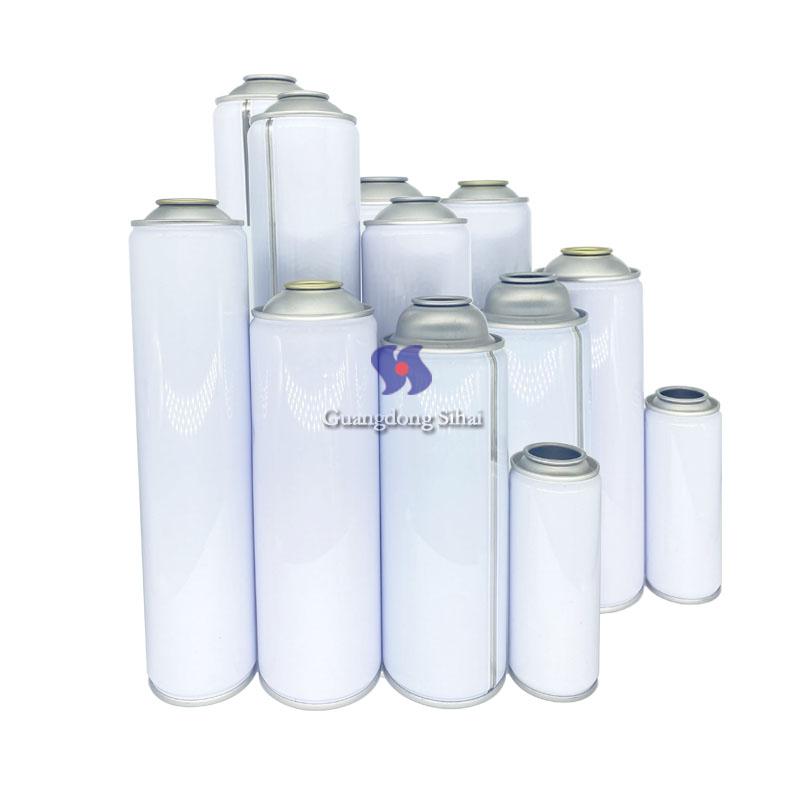 About us
Guangdong Sihai Iron-printing and Tin-making Co., Ltd. is specialized in manufacturing and selling iron printing since 1998.
We have introduced equipment from abroad, such as printing machine(Fuji machine PRIMFAX-F452), can making machine(Switzerland SOUDRONIC AFB.640).
All products are manufactured in accordance with GB13042-2008 standards and managed according to ISO9001: 2015 quality system.
To achieve qualification rate at 100% for our output products, we have high standard material selection, top-ranking equipment and strict procedure control.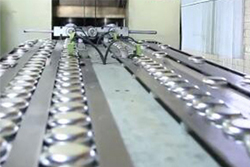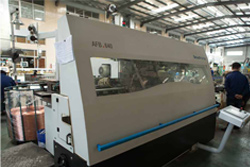 Packing