Size: Diameter 65mm
Type: Necked-in
Height: 158mm
Varnish: Clear/Green/White/Custom color
Deform Pressure:≥1.2Mpa
Burst Pressure:≥1.4Mpa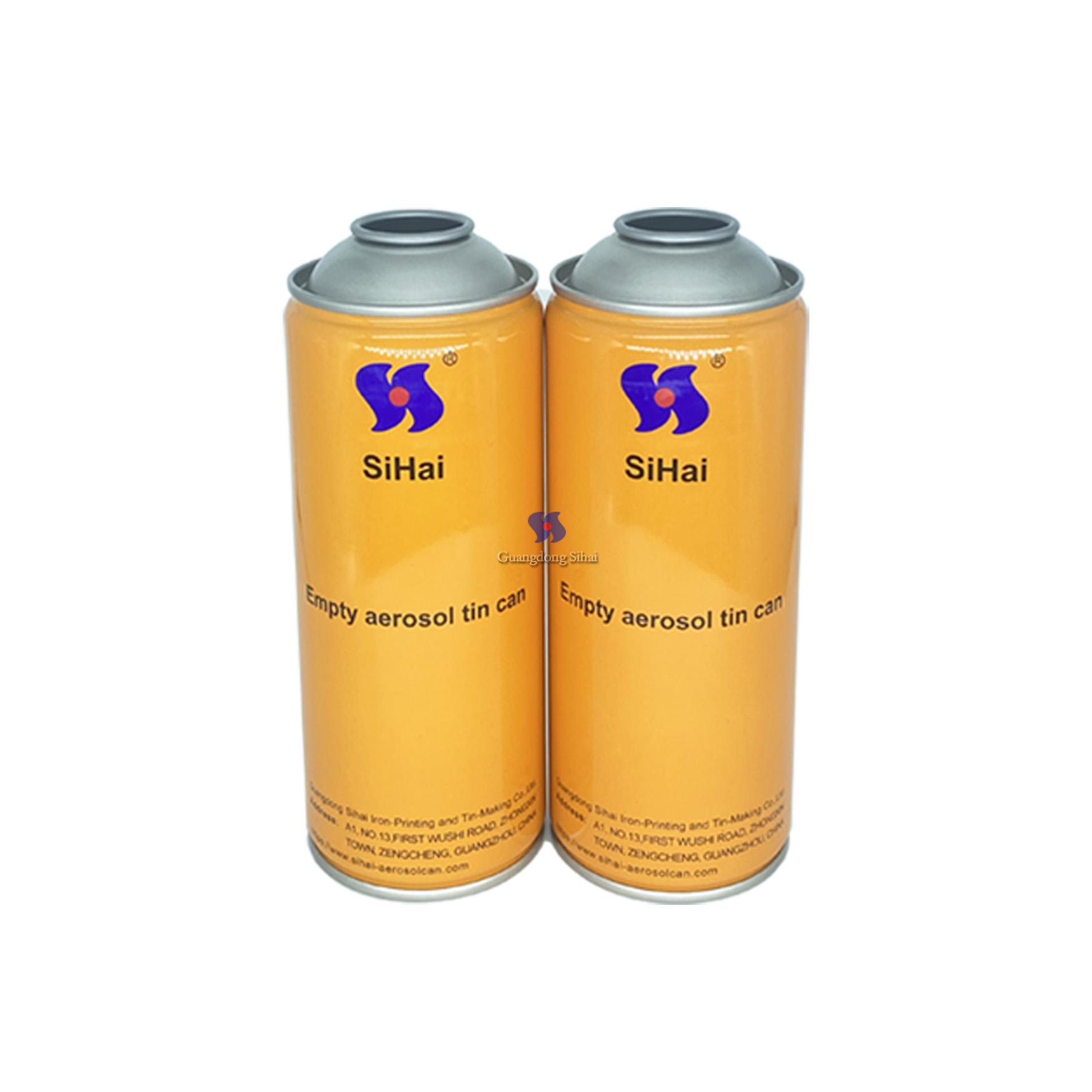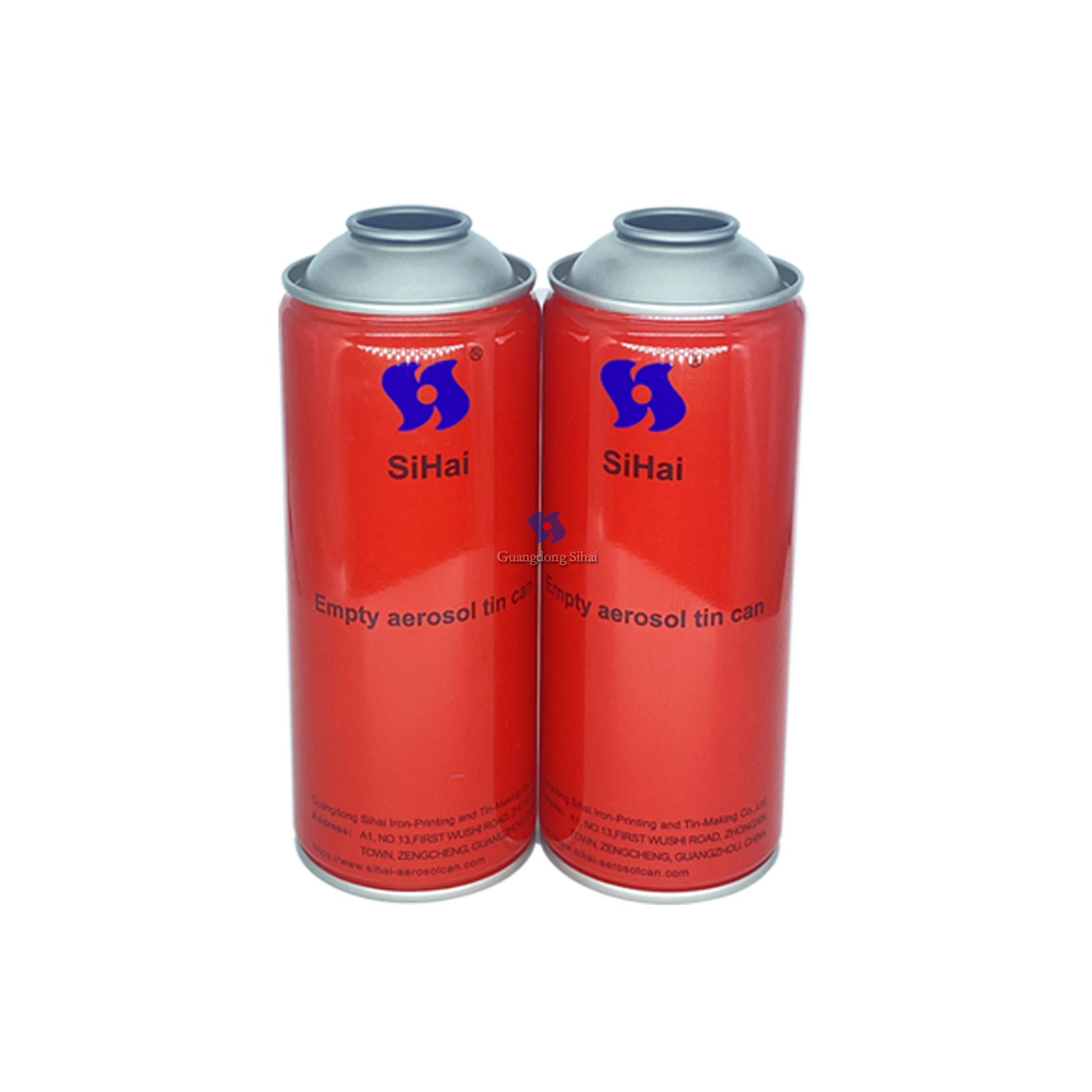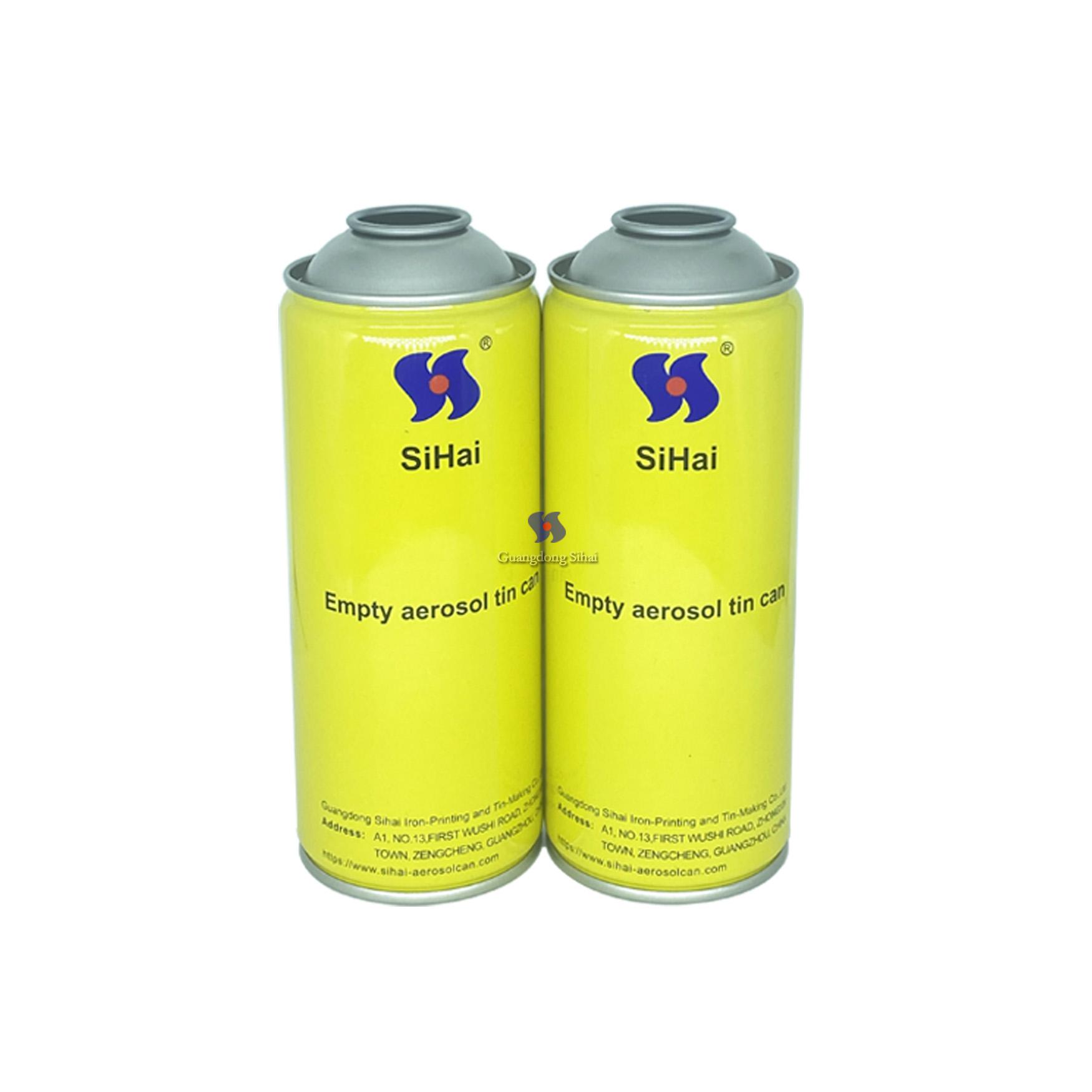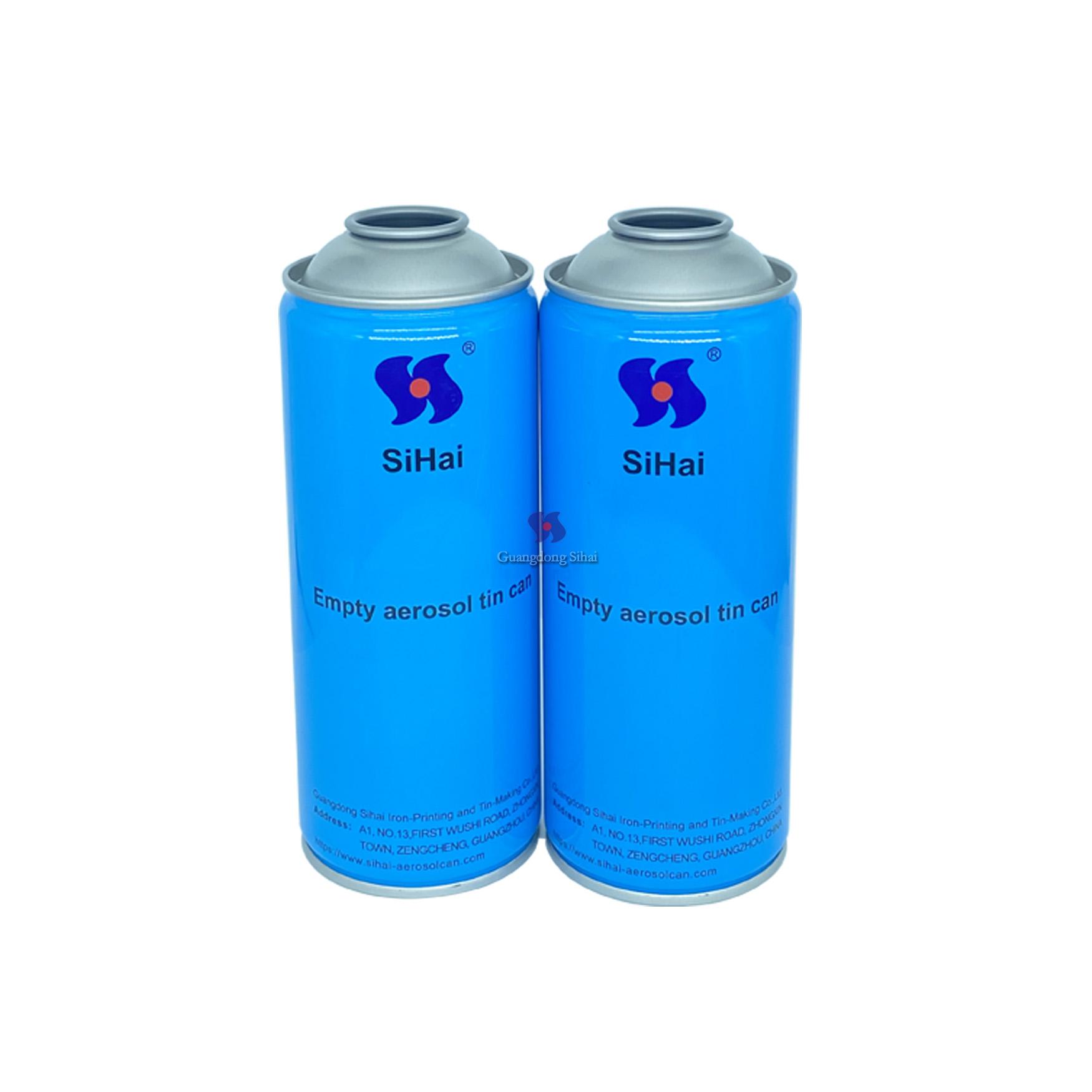 Product Process
Step 1: Iron-cutting——cutting the roll raw tinplate to suitable sizes for diameter 45mm, 52mm, 57mm, 60mm, 65mm, 70mm cans.

Step 2: Tin-printing——color printing according by customer's design (CMYK colors) with imported Japan FUJI machine

Step 3: Cone & Dome Pressing——clear oil coating tinplate pressing cone & dome for diameter 45mm, 52mm, 57mm, 60mm, 65mm, 70mm cans
sizes.

Step 4: Aerosol can making——10 production lines making tin cans for security delivery time, SOUDRONIC welding machine, air
inspection machine and infrared ray auto-inspection machines for quality products

Step 5: Aerosol can packing——packing with pallets or carton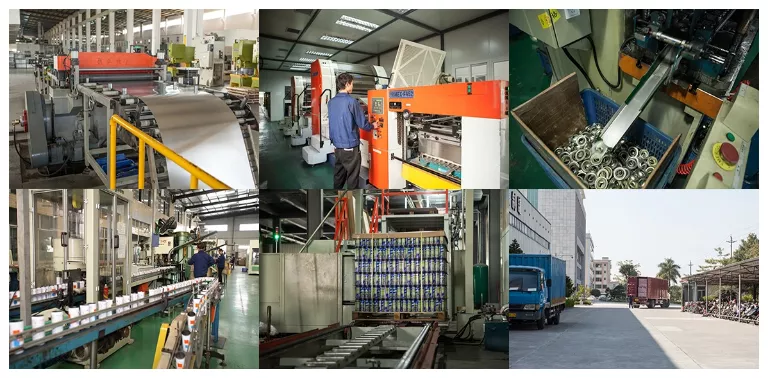 Why Choose Us
25 years experieced in aerosol industry

In aerosol can factory, 6 sizes with various pressure need can be specific customized based on your requirements!

Even we can customize can tops to make your cans specific.

Here you will get one stop service for your order!

all process of aerosol production are made by ourself

No matter you place the sample order or mass order, your actual can pictures will always be sent for approval before shipping out!

Any problems regarding the production process will be kept updated to you timely.

Most important, any damage or loss caused by our side, we will be responsible to solve the problem to satisfy you!