Aerosol filling is the best option and is very useful because it eases our daily life.
Aerosol paint (also called spray paint) is a type of paint that comes in a sealed pressurized container and is released in an aerosol spray when depressing a valve button. A form of spray painting, aerosol paint leaves a smooth, evenly coated surface, unlike many traditional rolled or brushed paints. Standard sized cans are lightweight, portable, cheap, and easy to store.
Paint Sprays used as aerosols eases the handling in a simple and efficient way. Anyone can handle it without needing to learn it, without an operating manual, which makes it a common use. This simplicity produces a higher demand in people because we are willing to purchase a product that meets our life needs and that does not take longer to understand how it works.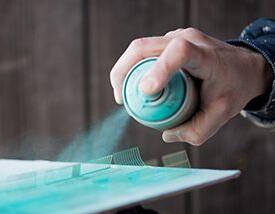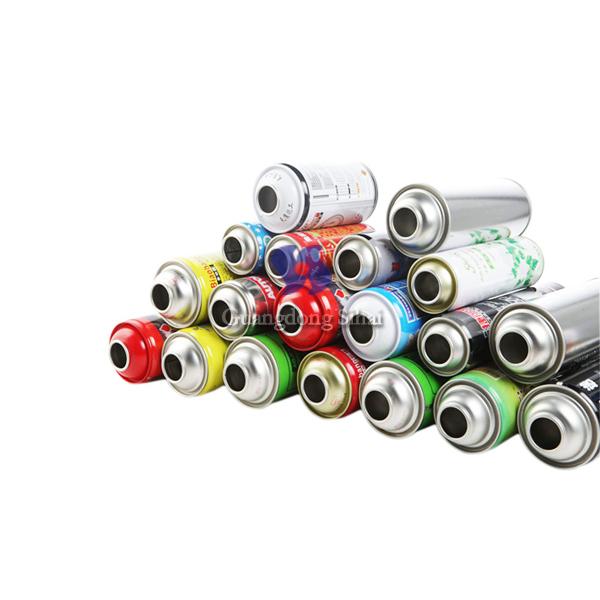 GUANGDONG SIHAI IRON-PRINTING AND TIN-MAKING CO.,LTD (Sihai for short) is a professional aerosol tin can factory over 21 years, located in Zengcheng, covering 55,000 square meters. Our products including diameter 45/52/57/60/65/70mm, annual production capacity reach 300 million pieces cans. All products are manufacturered in accordance with GB13042-2008 standards and managed according to ISO9001:2008 quality system.
The popular size for spray paint are diameter 45/52/57/60/65mm, welcome to send your inquiry with more details.
Diameter 45mm, height: 85~180mm Diameter 52mm, height 100~240mm Diameter 57mm, height 100~240mm
Diameter 60mm, height: 100~210mm Diameter 60mm, height 100~240mm Diameter 65mm, height: 100~300mm
(Necked-in type) (Straight-wall type)