Diameter 57mm empty aerosol tin cans popular in spray paint, insecticide, hair spray, snow spray, car care products..., which with larger volume than diameter 52mm, and more suitable for manual use. We can do the can height from 100 to 240mm, see more details product information as below.
Type: Necked-in
Color of cone & dome: clear lacquer/golden lacquer/white coating/black...
Outside of can body: CMYK/pantone color
Inner of can body: plain/golden lacquer
Thickness of can body: 0.20mm
Deform Pressure:≥1.3Mpa
Burst Pressure:≥1.5Mpa
Packing: pallet/carton
Delivery date: 15-20days
Recommend sizes:
Spray paint: 57*166mm, about 300ml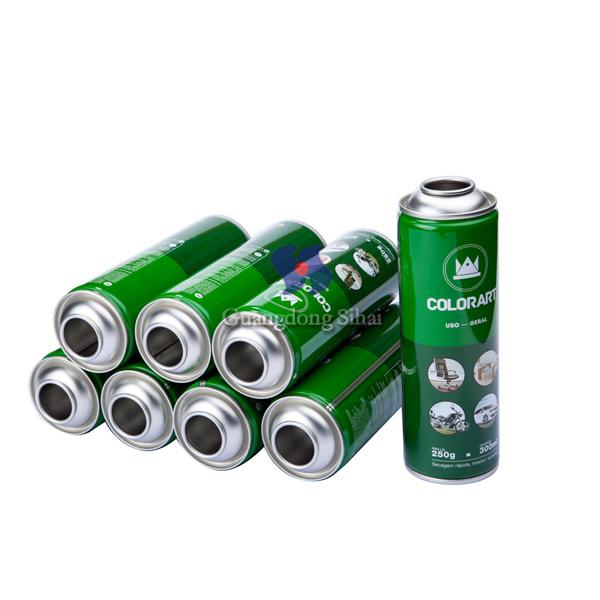 Insecticide: 57*200mm, about 400ml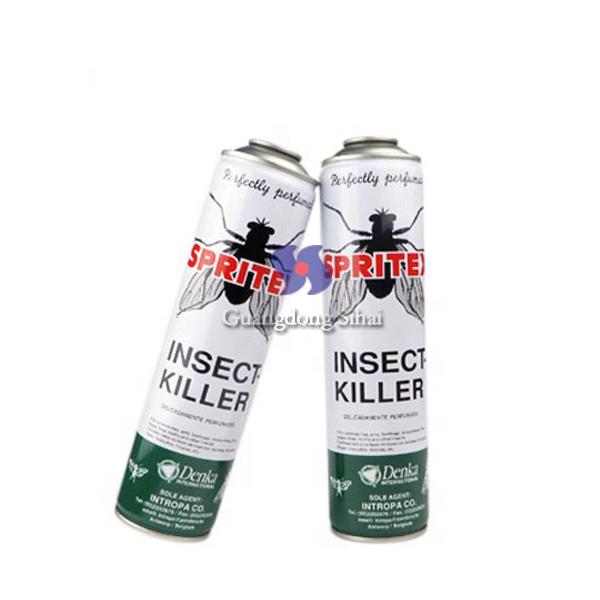 Car care : 57*207mm, about 400ml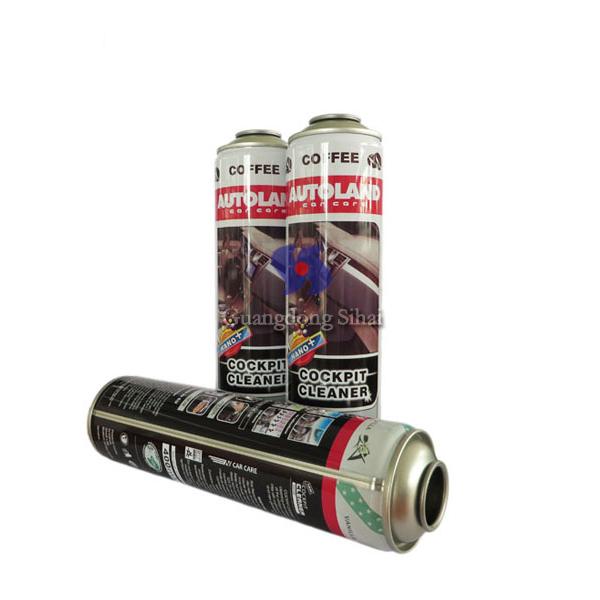 Hair spray: 57*220mm, about 450ml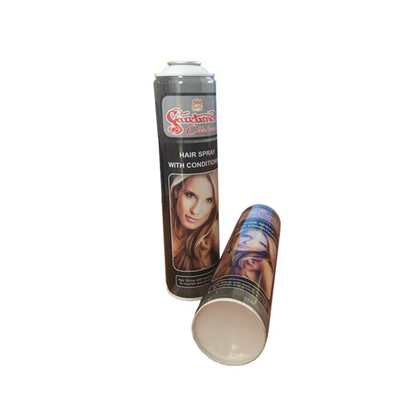 Also we manufacturer diameter 45/52/60/65/70mm, height from 85-300mm. The production lines with 4 iron-printing lines and 10 can-making lines, capacity reach 300 million pieces cans, welcome to send your inquiry with detail sizes.