Aerosol Can with Tinplate Material for Air Freshener
Air fresheners are consumer products that typically emit fragrance and are used in homes or commercial interiors such as restrooms, foyers, hallways, vestibules and other smaller indoor areas, as well as larger areas such as hotel lobbies, auto dealerships, medical facilities, public arenas and other large interior spaces. There are many different methods and brands of air fresheners.
Aerosol tinplate air freshener can are mainly used for household care and some automotive air freshener machine, the size normally is diameter 52*195mm and 65*100mm, volume 200ml, 300ml or 100ml.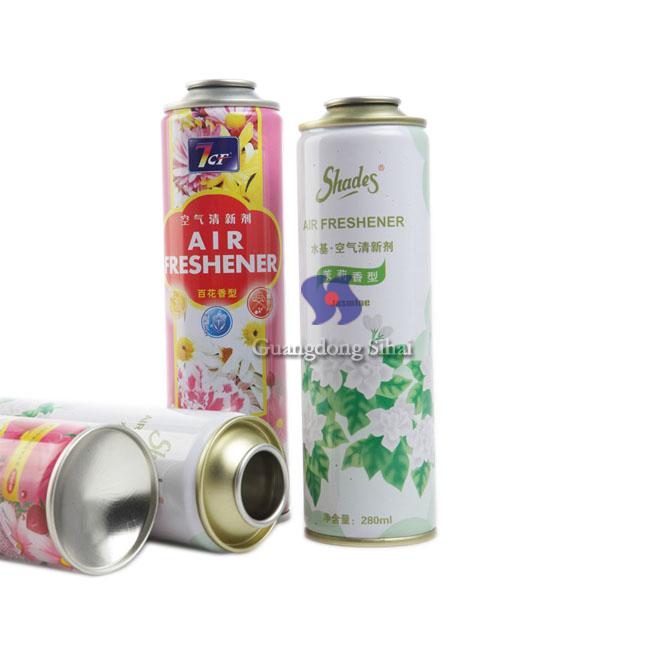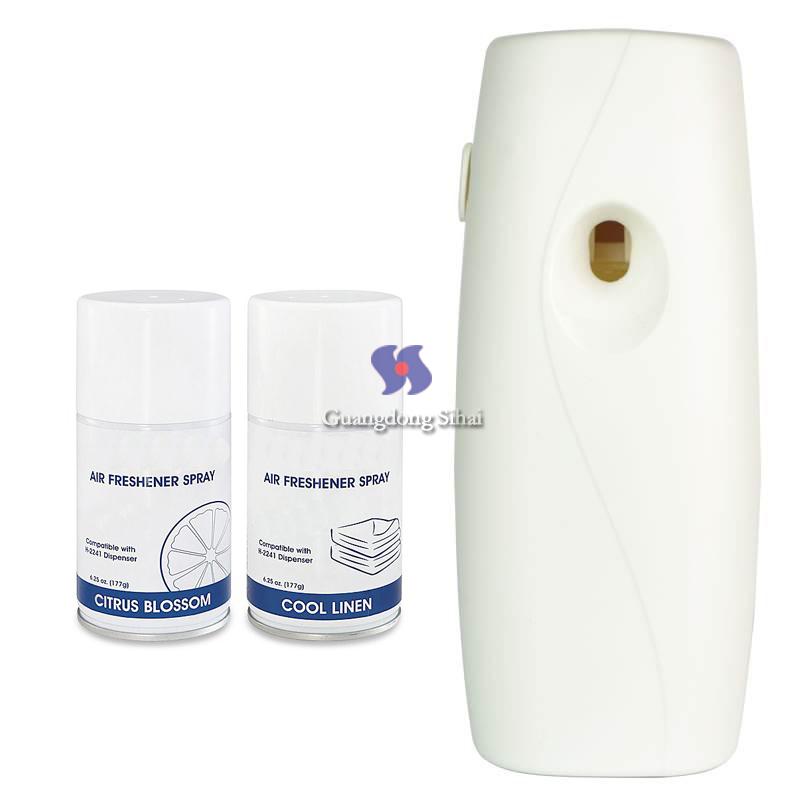 Why choose Sihai?
* High Quality raw material-Tinplate
* Specialized technique team more than 15 years
* Strict QC system
* Short lead time
* Professional Sales Team
* In time after-sales service
Guangdong Sihai Iron-printing and Tin-making Co., Ltd. is specialized in manufacturing and selling iron printing since 1998.
We have introduced equipment from abroad, such as printing machine(Fuji machine PRIMFAX-F452), can making machine(Switzerland SOUDRONIC AFB.640).
All products are manufactured in accordance with GB13042-2008 standards and managed according to ISO9001: 2015 quality system.
To achieve qualification rate at 100% for our output products,we have high standard material selection, top-ranking equipment and strict procedure control.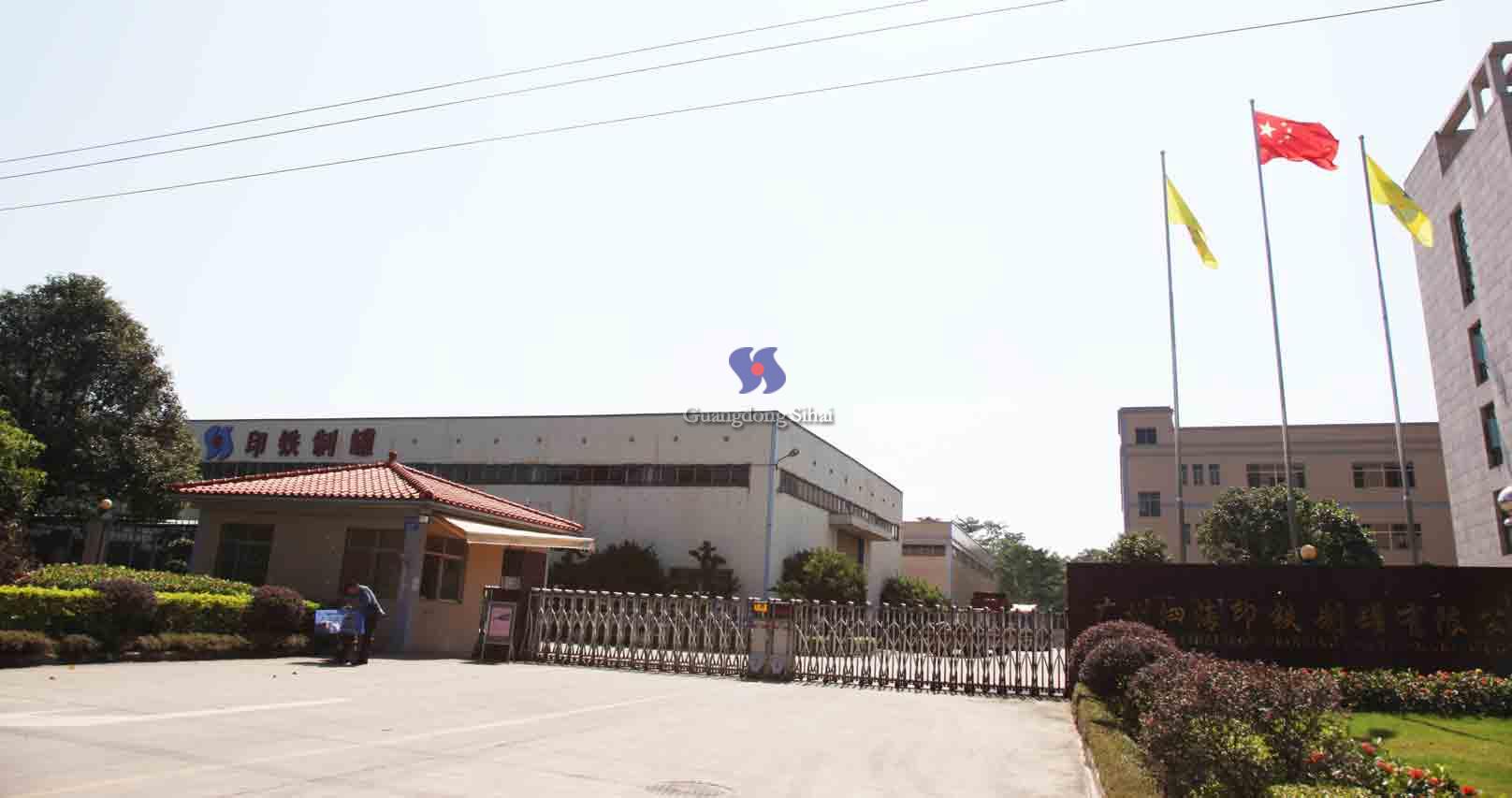 Container Loading & Delivery Time
Normal pack with paper pallets and cartons.
40 ft can hold 36 pallets, 20 ft can hold 16 pallets, the quantity depends on the specific sizes.
Cartons normal 96 pcs, different sizes have little different
delivery time about 10-15 days after received deposit and confirmed printing files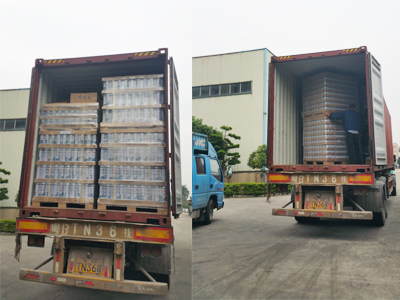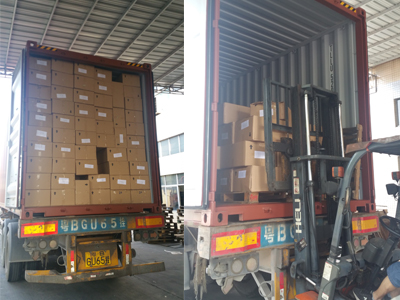 For more information got, please contact us as bellow.