Guangdong Sihai Iron-Printing and Tin-Making Co., Ltd
We established in 1998. We have 21 years' experience for aerosol tin can. We specialized in manufacturing and selling iron printing, tin and tinplate. There are about 300people in our factory. Our factory covers 5500 square meter. The factory is divided into manufacturing section, office and leisure section.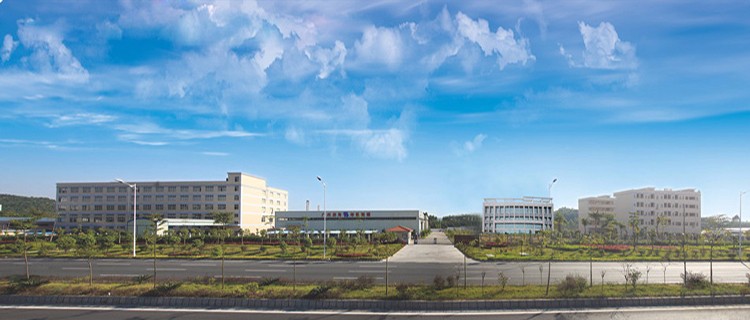 We have 2 lines of automatic wire cutter with annual productivity around 20000 tons.
We have 4 advanced iron printing production lines and 2 coating lines with output of above 16 million sheets.
We have 10 high speed automatic can making production lines with annual output of 300 million pieces.
We have 21 full-automatic numerical control production lines for top and bottom to produce above 300 million pieces annually.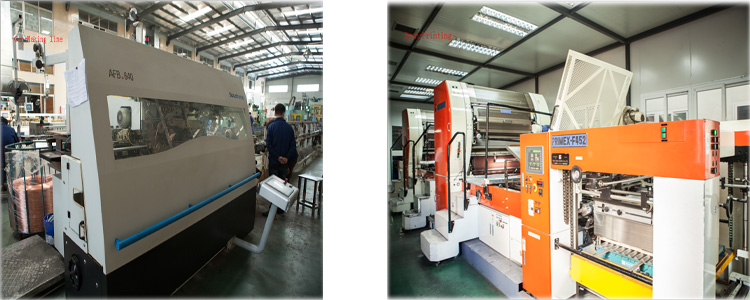 We can make six diameter can. Dimater 45mm, diameter 52mm, diameter 57mm, diameter 60mm, diameter 65mm, diameter 70mm.
We have types aerosol tin can. Necked-in can and straight wall can.
For air freshener 300ml, we usually use 52*195mm for it. Outside CMYK printing and inside with inner coating for water based.