Hair Spray Usage Diameter 57mm Aerosol Metal Cans With CMYK Colors Printing
Normal Sizes for Hair Spray product
Size: Diameter 45/52/57mm Height: 100-240mm Type: Necked-In Pressure: 1.20-1.40Mpa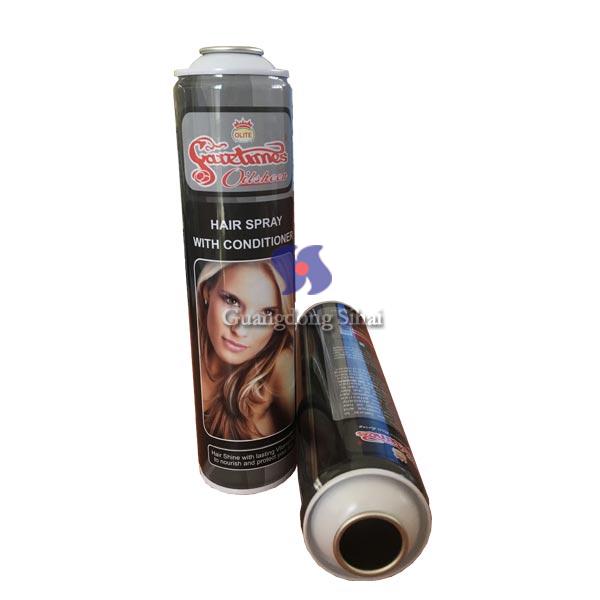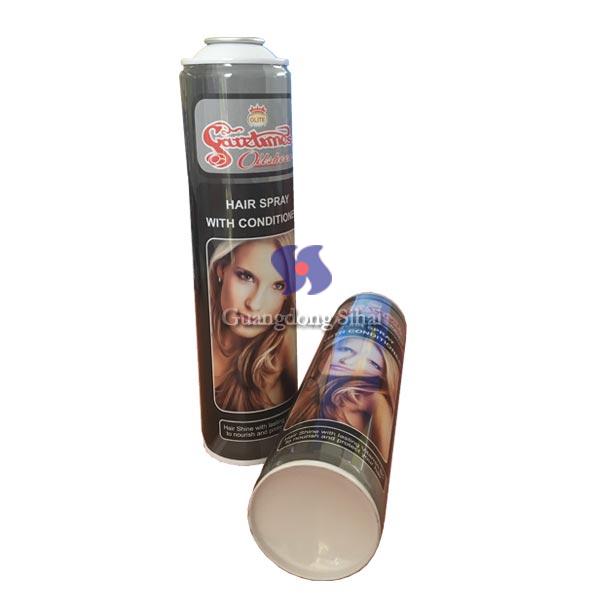 Samples Information:
Diameter 57*220mm height, Outside is CMYK colors printing, Inside is plain, 0.20mm thickness tinplate for cans body, 0.28mm thickness tinplate for cans cone & dome. Deform Pressure: 1.35Mpa, Bursting Pressure: 1.50Mpa.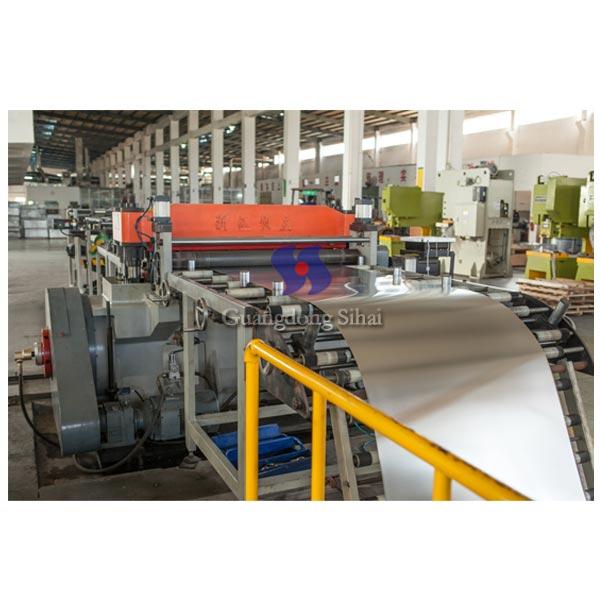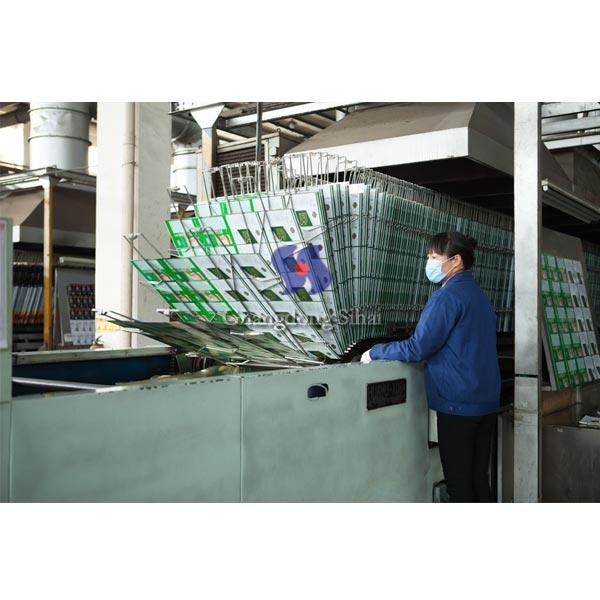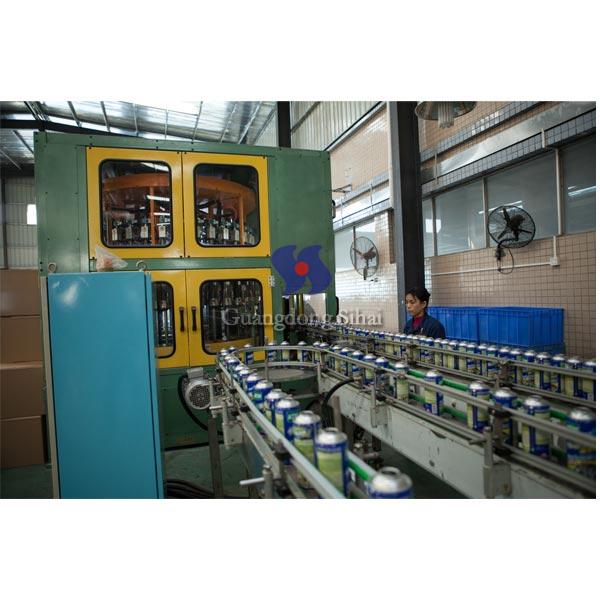 Production Process:
Step 1: Iron-cutting——cutting the roll raw tinplate to suitable sizes for diameter 45mm, 52mm, 57mm, 60mm, 65mm, 70mm cans.
Step 2: Tin-printing——color printing according by customer's design (CMYK colors) with imported Japan FUJI machine
Step 3: Tin-Coating——clear oil coating after colors printing to make it bright and smooth.
Step 4: Cone & Dome Pressing——clear oil coating tinplate pressing cone & dome for diameter 45mm, 52mm, 57mm cans sizes.
Step 5: Aerosol can making——10 production lines making tin cans for security delivery time, SOUDRONIC welding machine, air inspection machine and infrared ray auto-inspection machines for quality products
Step 6: Aerosol can packing——packing with pallets or cartons
Sihai DOT Cerfification: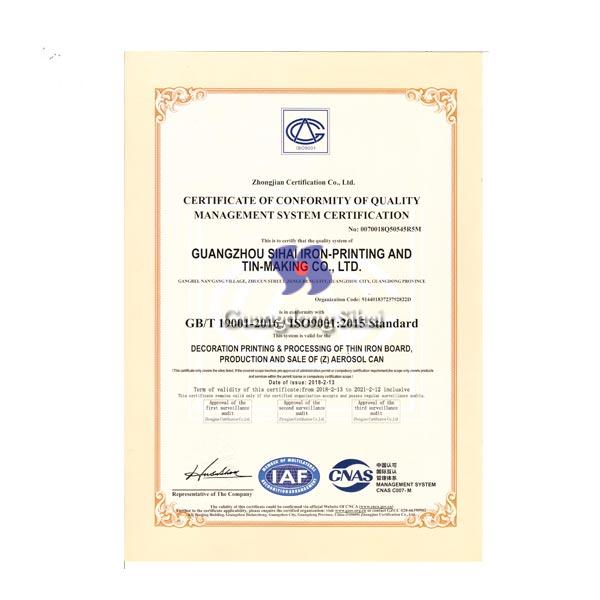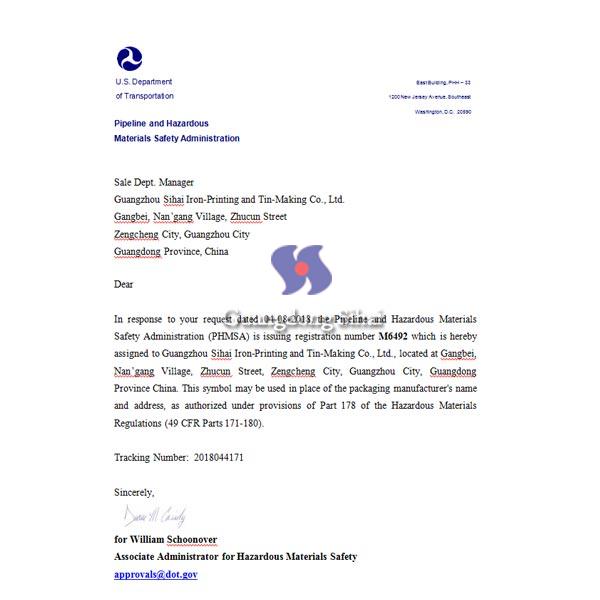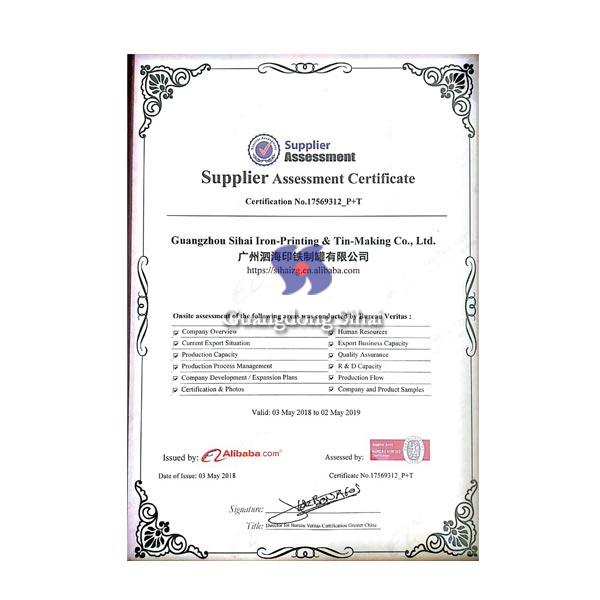 Packing and Loading Information
1. Packing with paper pallets (36 pallets/40HQ container)
Packing with thick cartons
2. Quantity for 40HQ or 20GP container depends on the cans sizes and height, we can calculate for you.
3. Small quantity can be accepted. We can start with MOQ.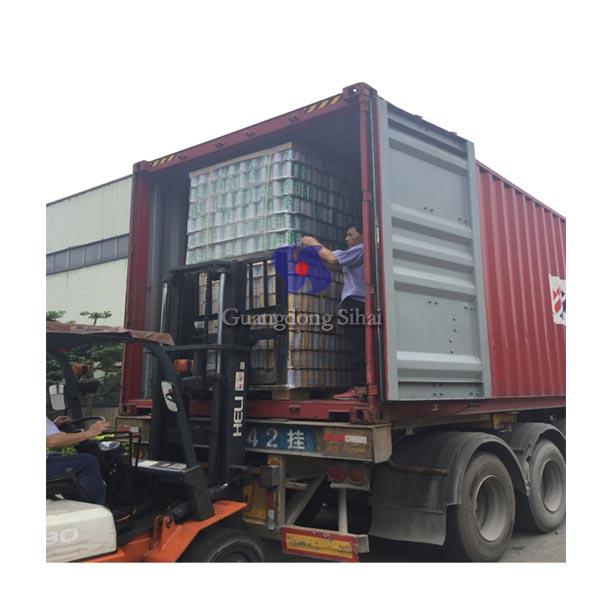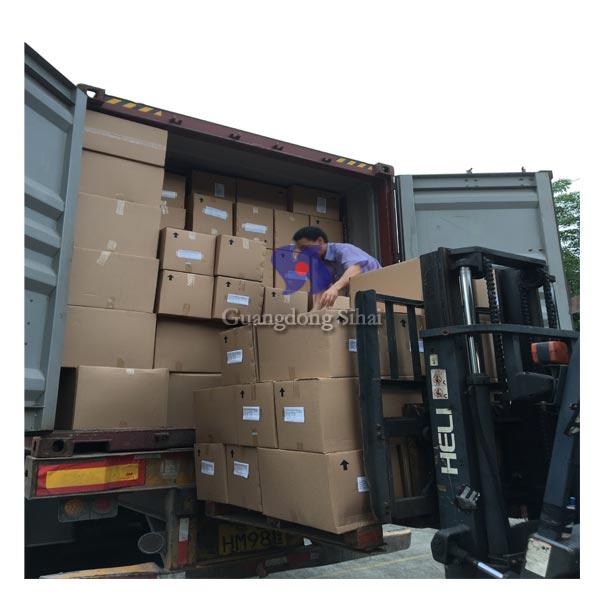 For more detailed informations, please contact as below.